Works:
"Impulse" by Reinhold Bidner / Georg Hobmeier. Winner Jury Prize "Night of the Light" @ Vienna Independent Shorts Festival 2013.
Music Video "If we had only tried" for Sharon and the Stones - 2nd Place ContentAward Vienna 2012 (Shorts Category)
Madame Humtata & Corporació Musical Primitiva d´Alcoi - FAT BLACK SPIDER
Teatre Calderon d´Alcoi (ESP), February 25th 2012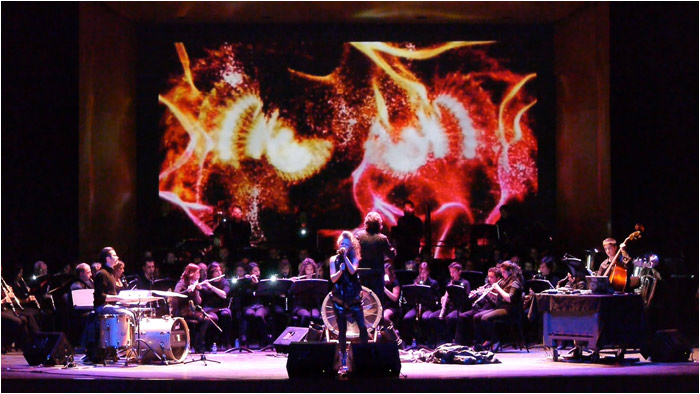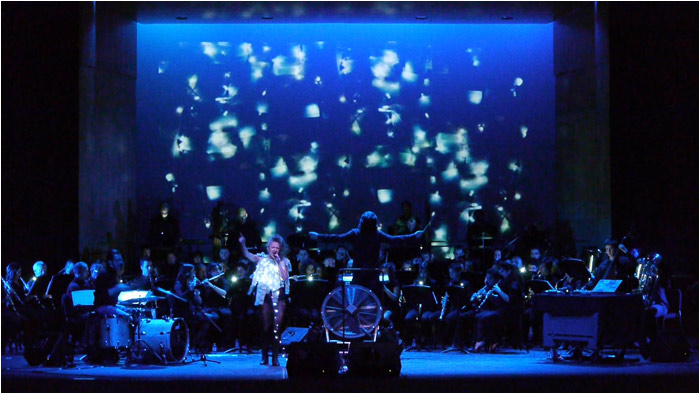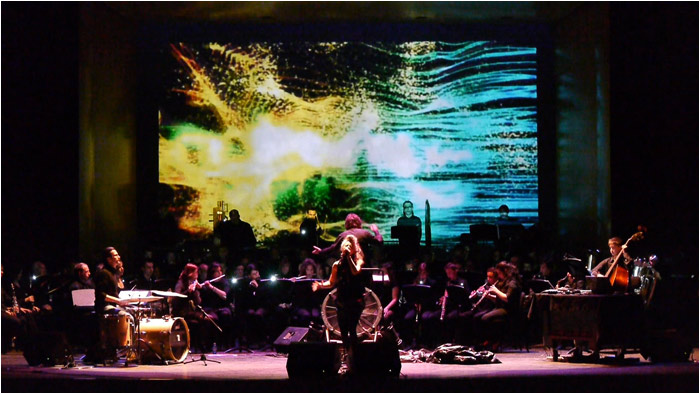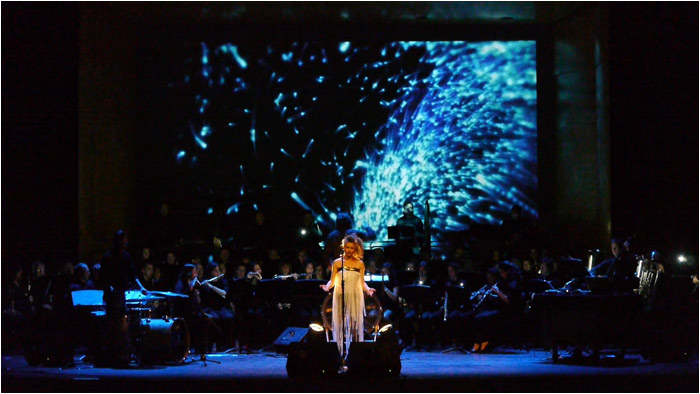 Exhibition @ Salzburger Kunstverein: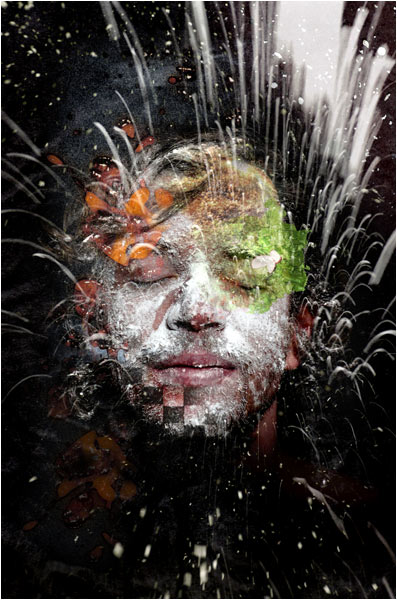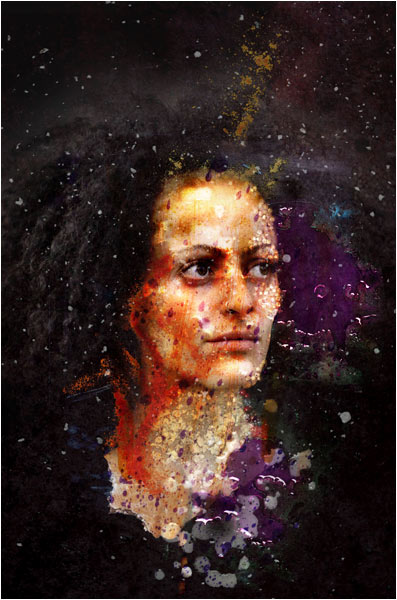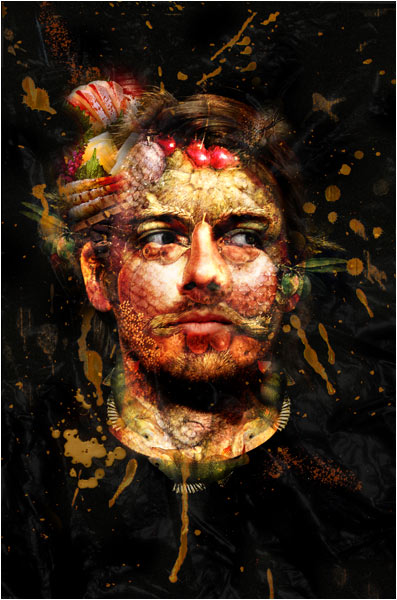 Cache - Audiovisual Project in collaboration with Christina Scherrer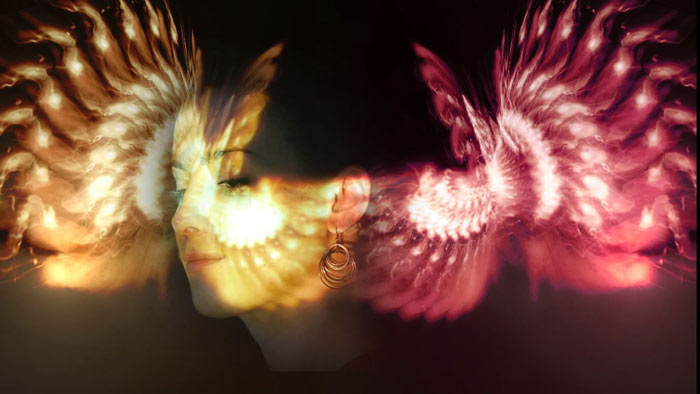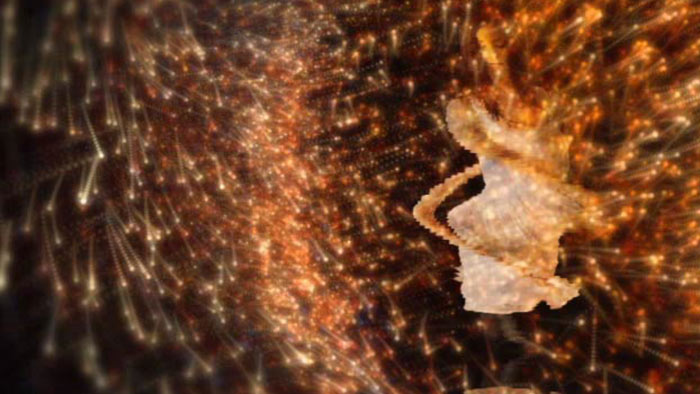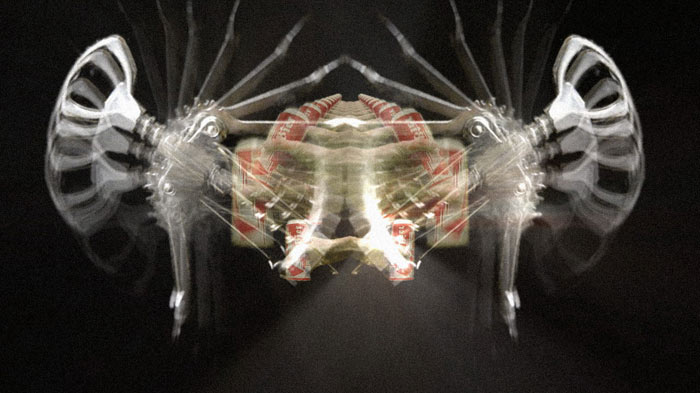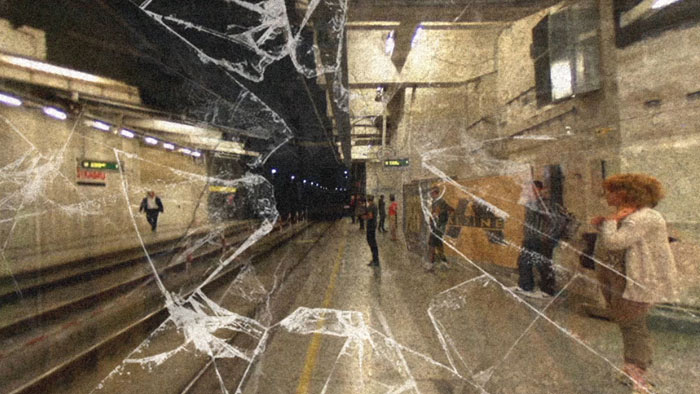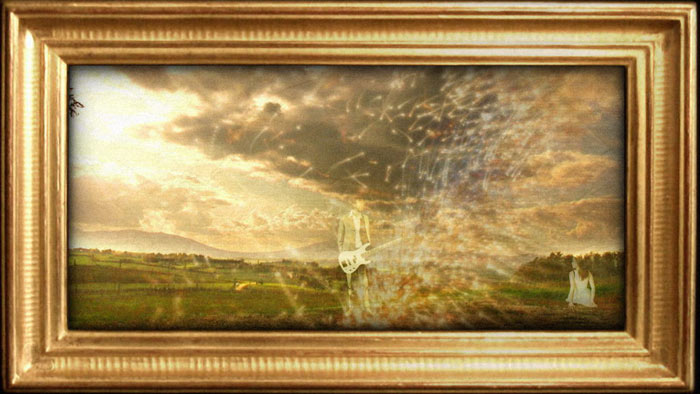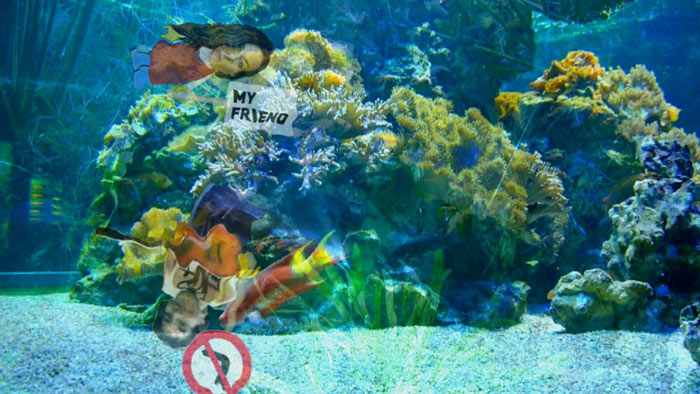 Space Bum Rocket Kid - Music Video for M185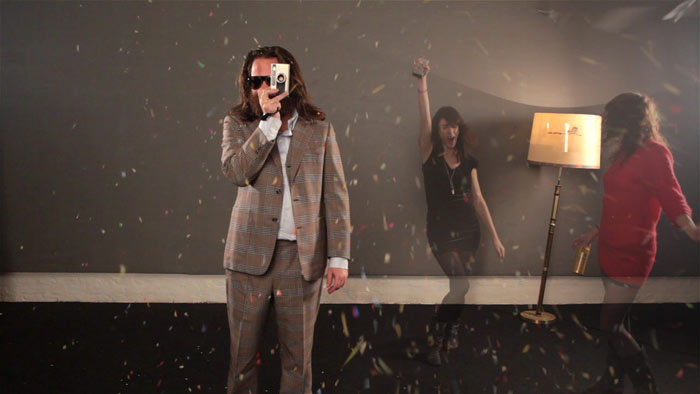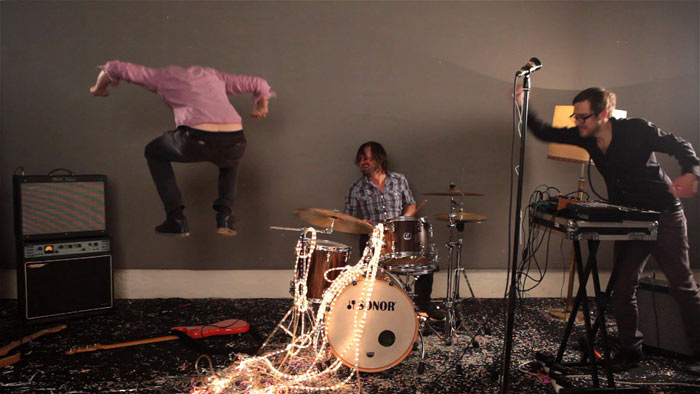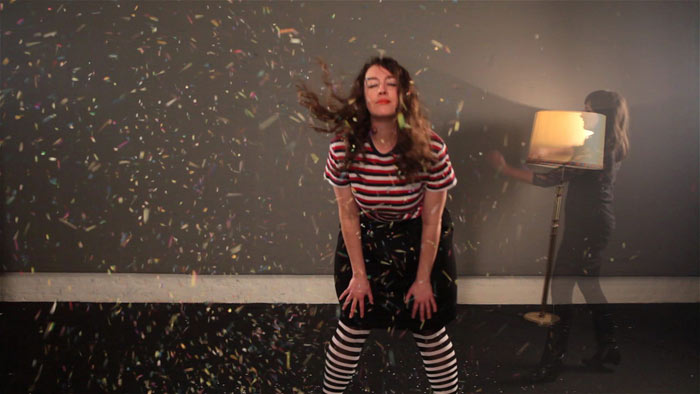 Video Works for the Live-Show of Madame Humtata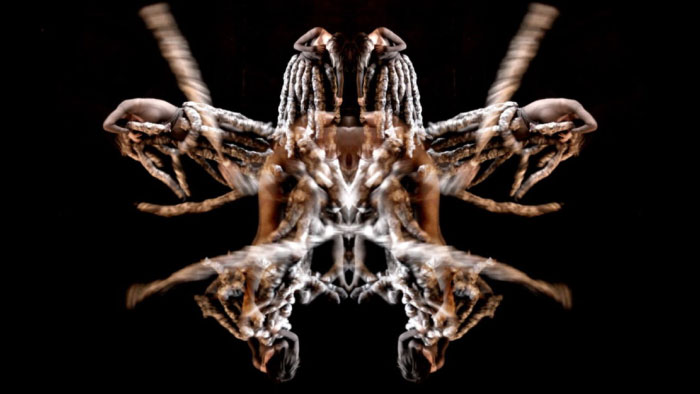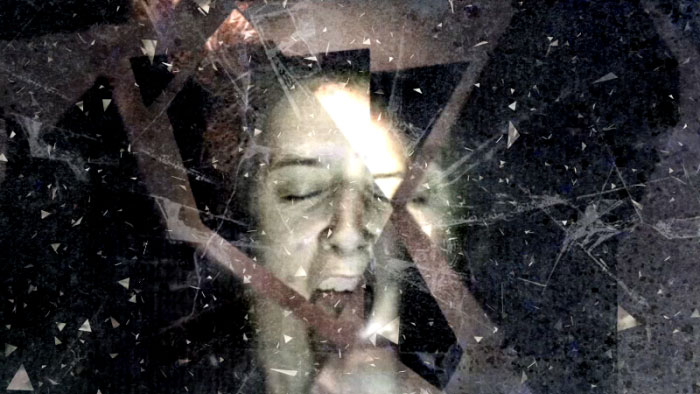 Video- and photographic Works for the Performance Labyrinth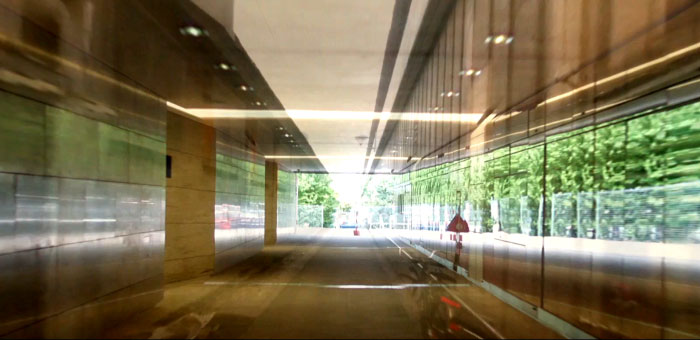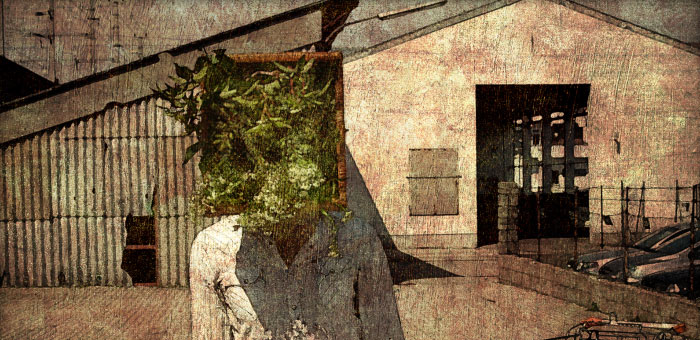 Video Works for my Teaching assignment at University of applied Sciences Salzburg in the field of Media & Postproduction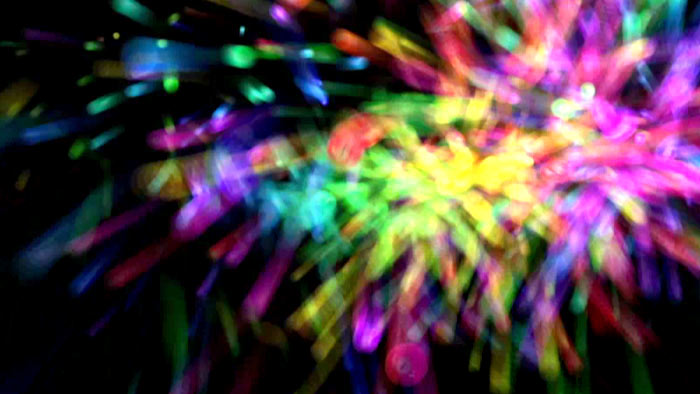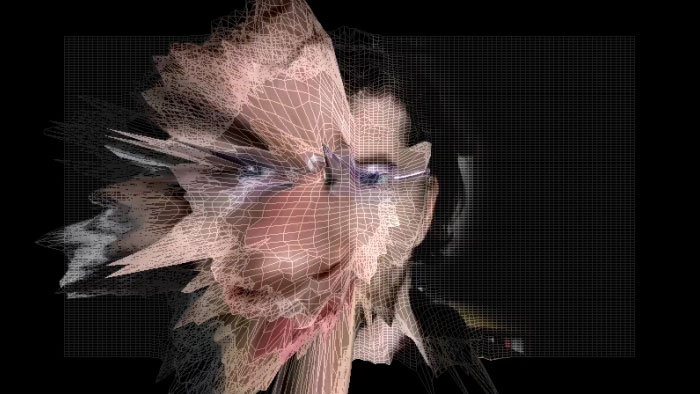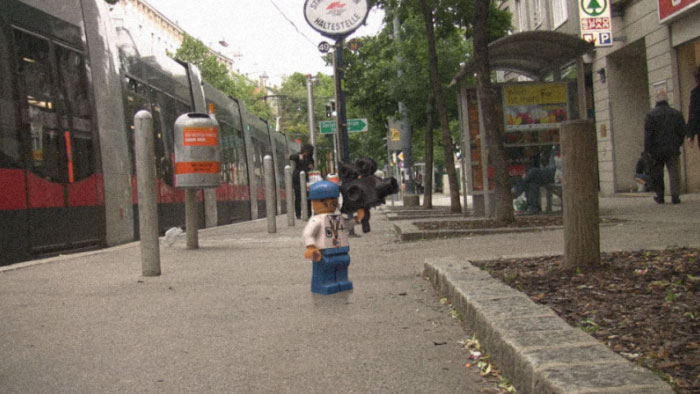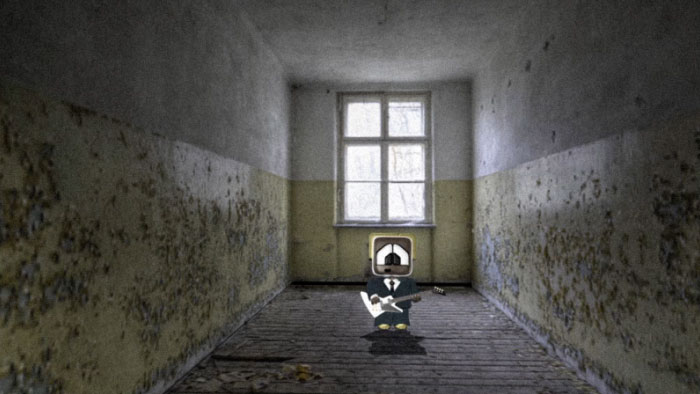 Fresh Fields - Visualisations/typographic city animations for the Fresh Fields Event in MAK (Museum für angewandte Kunst) Vienna, September 2010. Connected to 1n0ut & Westacht.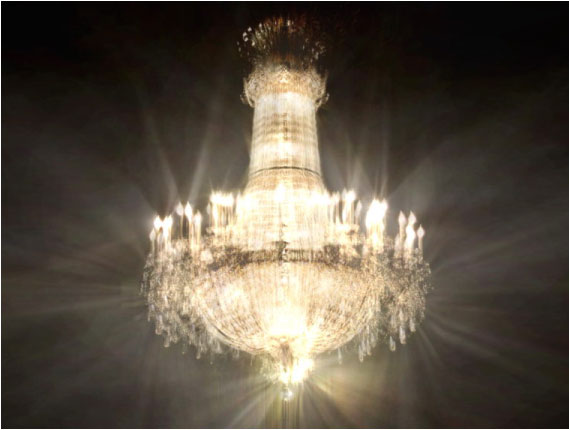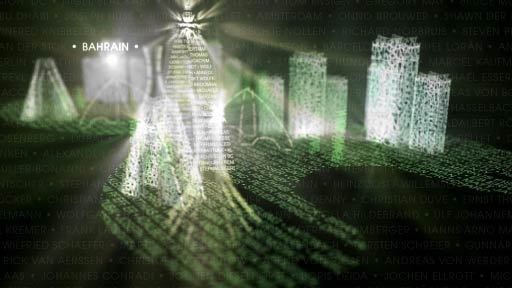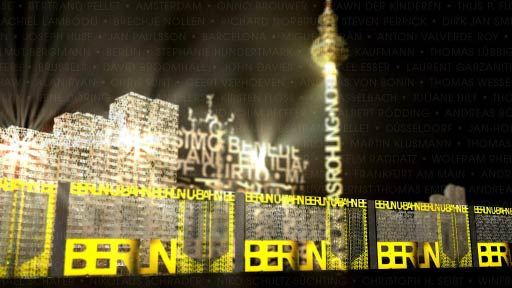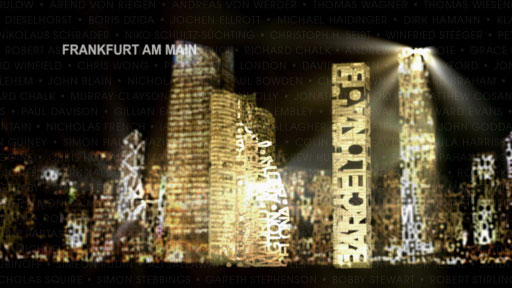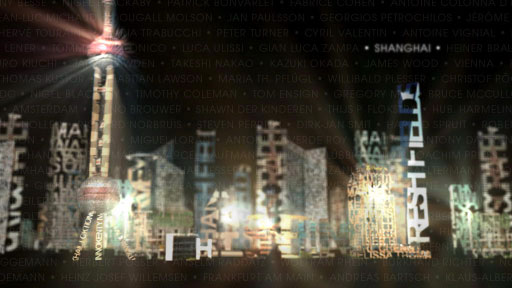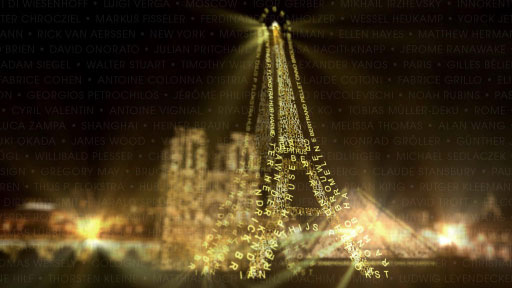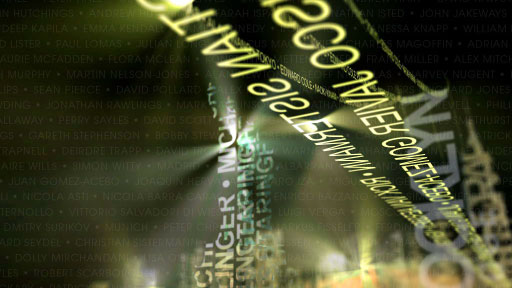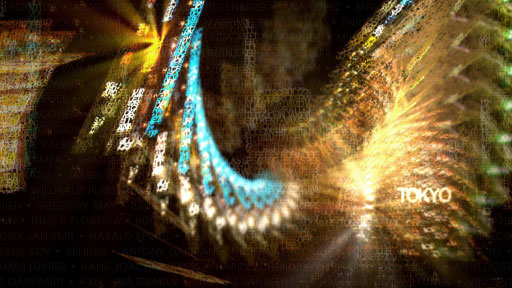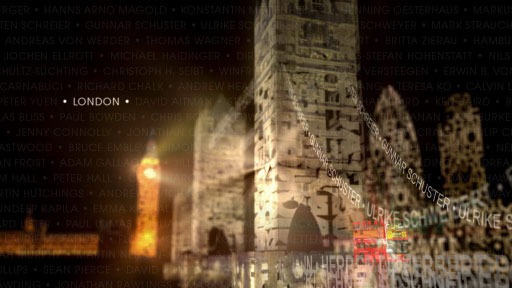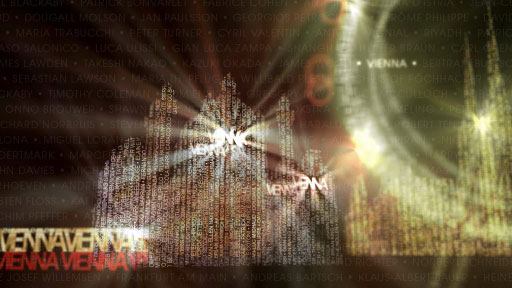 Commercial Projects, many of them in connection with 1n0ut. Clients (for Video Jingles, Event Visuals or Live Presentations):
Westacht, Ars Electronica, Uefa 08, Ferrari/Denzel, Resag, Lufthansa, LT1 TV Channel, Red Bull...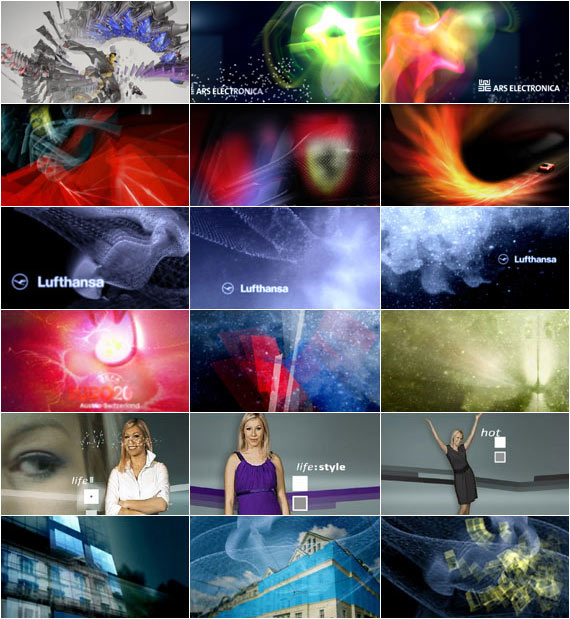 What goes around comes around - Architecture Project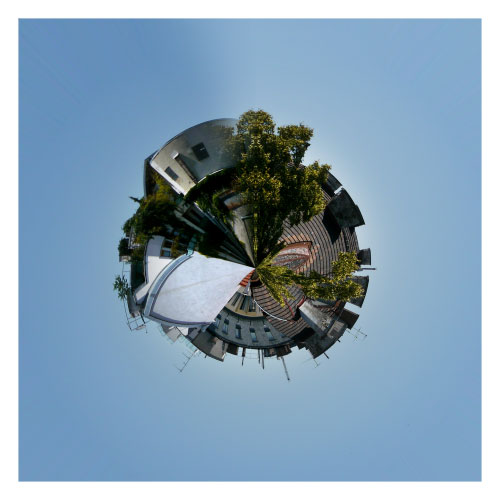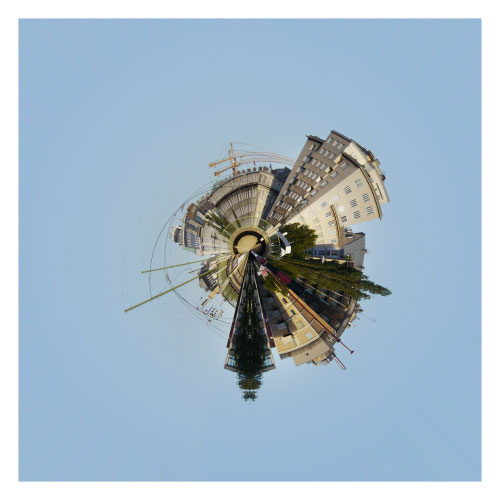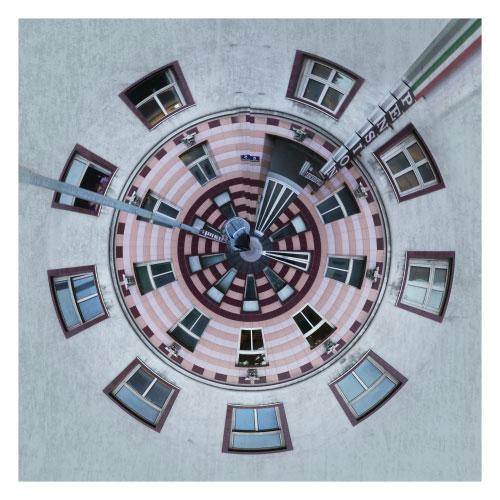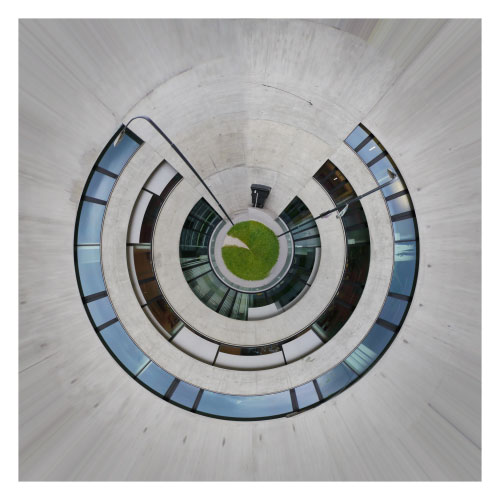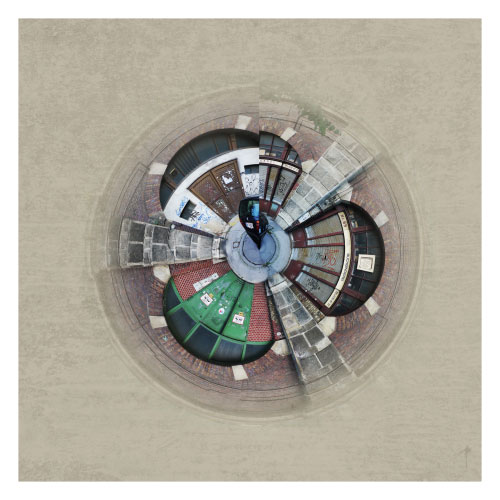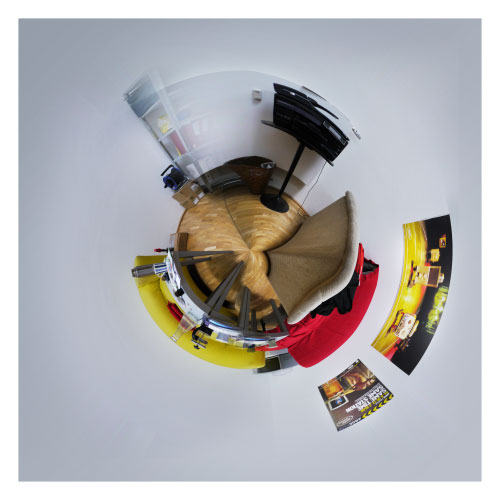 Artist Video Portraits---
Video Portraits for the award show of the art laureates of the Region of Salzburg, commissioned by the Region of Salzburg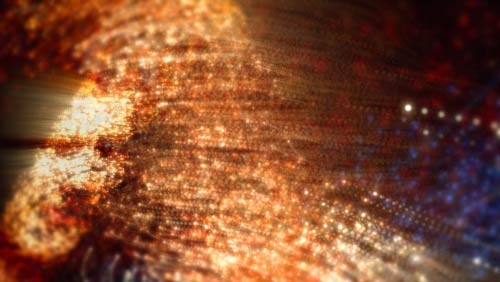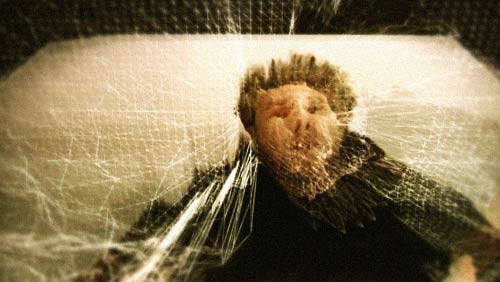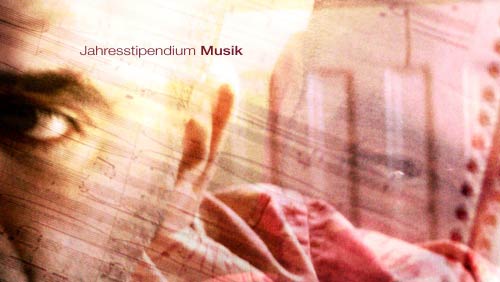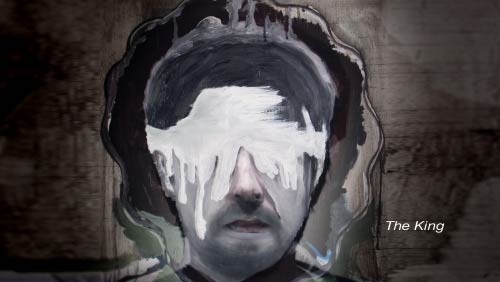 Jingles and Event Visuals for Ars Electronica Festival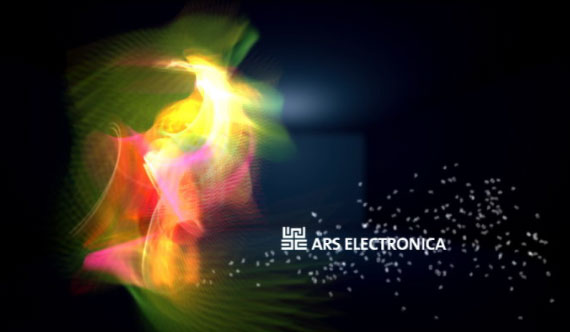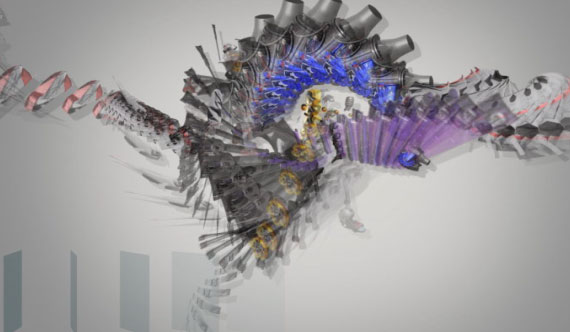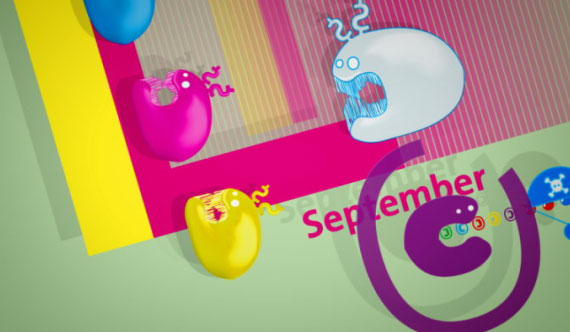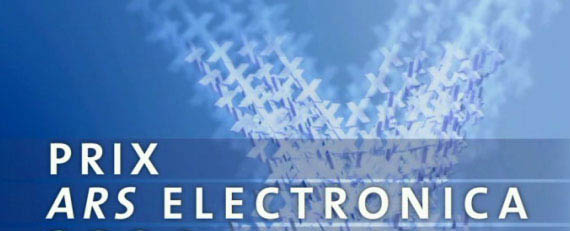 The Minirockers - My old comic pop band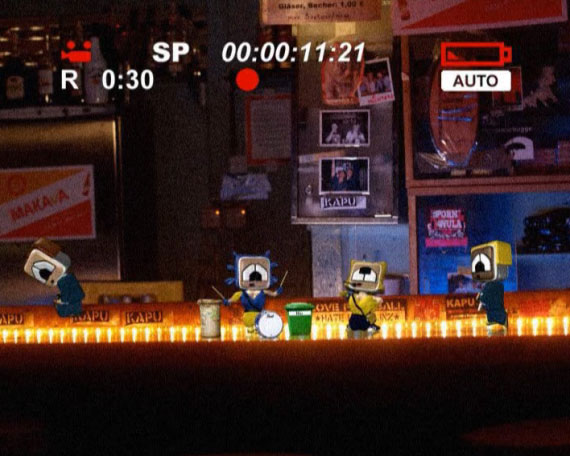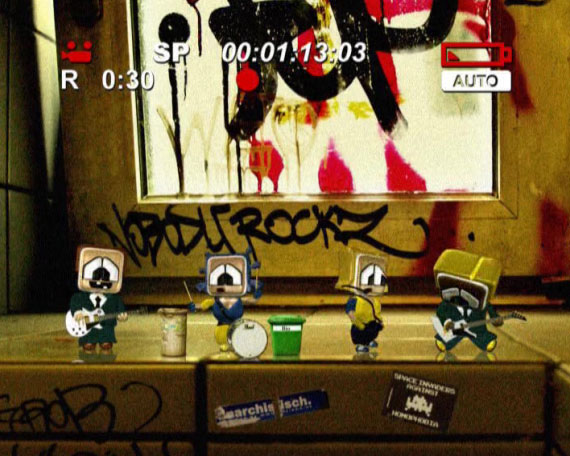 one zero hero music video by reinhold bidner----click here (for excerpt)
a perfect digital army in the perfect media delusion world: get bigger, better, faster, more athletic, more communicative, more dynamic, more mobile, more beautiful, more intelligent...just function...just more...or just the oppposite? save-slave, mind your DEADline!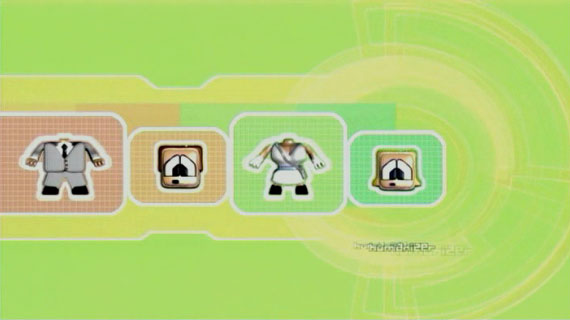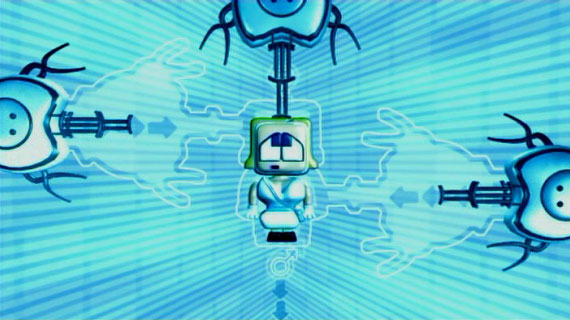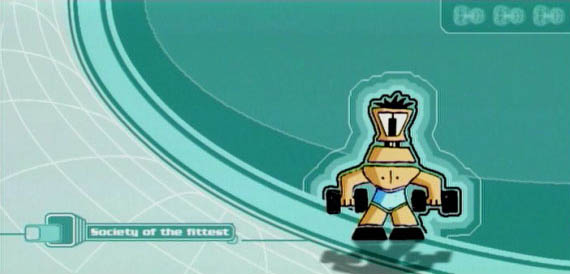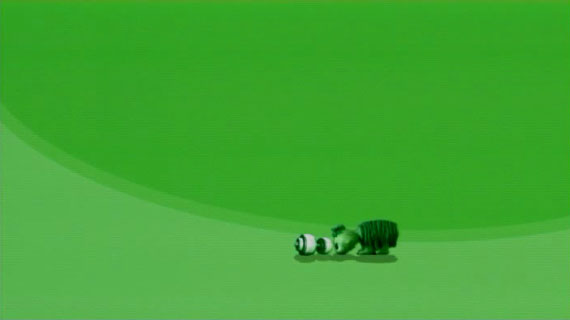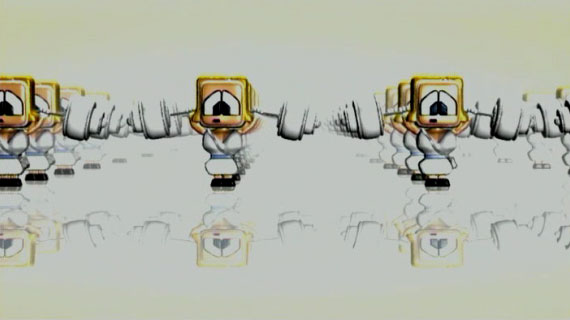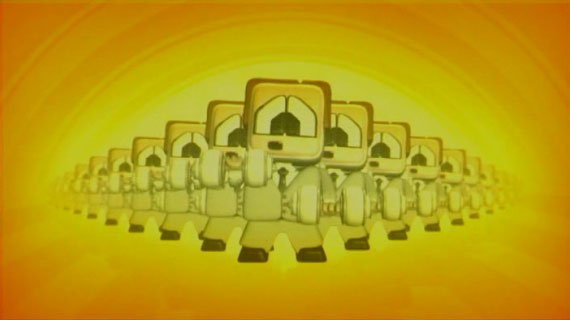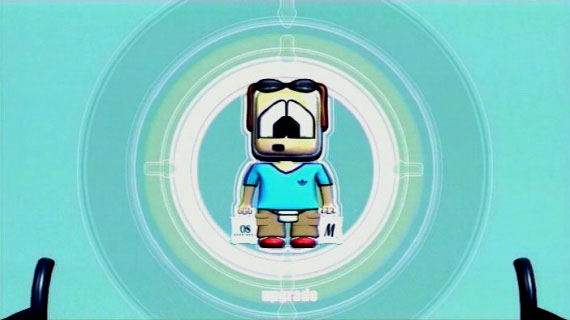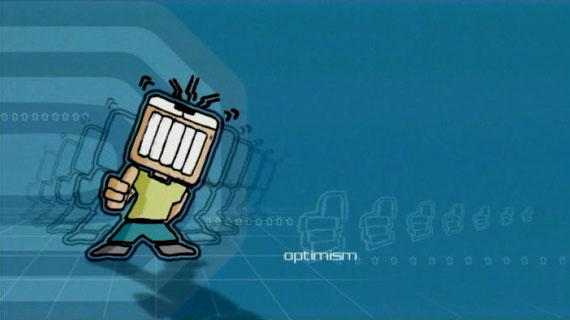 Co-Curator and Co-Organizer of the Austrian Flip-Book Festival in collaboration with Christian Korherr---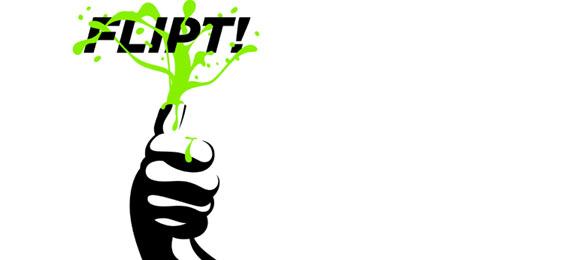 Since 2005 Christian Korherr and me organize the Austrian FlipBook Festival. Since then hundreds of works in various categories (such as action, horror, erotic, sport, drama etc.) could be "flipped". More details: http://www.daumenkino.at
Picture in Picture----click here

An audiovisual painting
Dolly----click here

2nd part (after daisy) of a series of experimental audiovisual films that deal with the grey are between life and death.
Son LeWitt ----click here

audiovisual work inspired by Sol LeWitt
Same Time Same Station----click here
Works for the Theatre Performance "Same Time Same Station" by GoldExtra
The Piano ----click here

Abstract Piano Visualisation
Frankfurt Skyline ----click here

a short skyline experiment
Tram Nr 9 ----click here

one of my Prague Portraits. A camera-drive with Tram Nr.9 from Zizkov to Smichov.
BlackBox Videos for a Robotic Theatre Production----click here

Object theatre for 8 remote-controlled robots: A school class of low-tech robots stages Hamlet and inevitably stumbles upon the question "to be, or not to be".
Portrait Vivant ----click here

A portrait of 2 faces I met in Prague, merging into each other.
Vinohrady 88 ----click here

another Prague Portrait about some inhabitants just around the corner of my flat. Not a lot is happening in this video. It´s just about simplicity, athmosphere, a beautiful song, chinese restaurants and the desire to speak...
The STRIXELS ----click here

Maybe you never saw them...but they exist. The Strixels (=Street Pixels)
The RAIN-portrait ----click here
An athmospheric portrait of Prague´s Palac Akropolis and the rain.
CONfusions by 1n0ut (robert praxmarer and reinhold bidner)----click here

an abstract video&sound-portrait of the city of prague. The fotographic exploration of urban microstructures is the point of departure for the fusion of analog and digital fragments. Driven by sound, chaos meets order meets complexity meets simplicity meets loudness meets silence. Will be shown at ARCO 06 (Madrid) and Lux 06 (Sevilla)
muoyce...music and joyce...sound by john cage...visualisation by reinhold bidner----click here

this visualisation was produced for the "listening between the lines" evening of this year´s ars electronica festival05, at brucknerhaus linz, austria. muoyce (a mixture of music and james joyce) is john cages´s acustic interpretation of james joyce´s "finnegan´s wake". the video-part is again my interpretation of what I heard and felt. I heard a lot of nonsense but I felt this makes sense....BROWN....BROWN...BROWN....UNDER THE WOODEN BRIDGE...AND THE NIGHT IS FALLING...I imagined a person falling but at the same time erecting in a static, dark image. falling and erecting in a 2min process, the world behind goes on and doesn´t care. the slow 2min falling process was made through morphs (a person falling usually takes 1 1/2 seconds...). at ars electronica festival the piece was projected on 4 screens. thanks to dietrich for falling and erecting.
schnellschuss by reinhold bidner und stefan mittlböck jungwirth----click here

This animated shortfilm/loop (thought as part I of a trilogy) "only" shows a short daily-life-scene. But the production of this film led the 2 artists Reinhold Bidner and Stefan Mittlboeck-Jungwirth to numerous flats and houses in Austria (and a few in Germany, Netherlands & Ireland) where, with the aid of stencils, they sprayed one or two still frames of the movie on a wall that was chosen by the inhabitant. The sprayed stencils were once again photographed, these pictures were stringed together to the final movie.
Besides the "main plot" of the movie, the backgrounds (details, materials or inhabitants of the flats) were just as important. They tell a second story and give the film a unique look. Schnellschuss was produced for an exhibition in Linz, Austria (Landeskulturzentrum Usulinenhof). Besides the film, also photographic examples of the work-progress were shown there.
visuals for opening impressonist-exhibition, stiftung leopold. by reinhold bidner und robert praxmarer----click here (for excerpt)

renoirs, monets, manets...morphed with contemporary french fotography. vj-engine by cubic www.servus.at/cubic. works best with music by dj eiffelturm. performed at temp festival 05 and the opening of impressionist-exhibition, stiftung leopold.
CONtext Portrait Photography Project----click here for some examples

Context was the attempt to combine public typography with people who happened to fit into the existing texts. This project was developed in New York, London, Berlin, Hamburg, Vienna and Linz. CONtext was exhibited at Blaue Fabrik Dresden.
Frühlingserwachen - a rather old animation but I still like it...click here

the perfect mixture of elvis and michael jackson (unfortunately in his 80ies) meets the "girl" of his dreams. hormones going crazy - Flugzeuge im Bauch.