Sunnseitn Festival - July 07
A very nice festival in the country-side of Upper Austria. It was originally founded some 20 years ago as a counter event to "Musikantenstadl" with the aim to promote good and real Austrian Traditional Country Music. Nowadays it also has an electronic floor...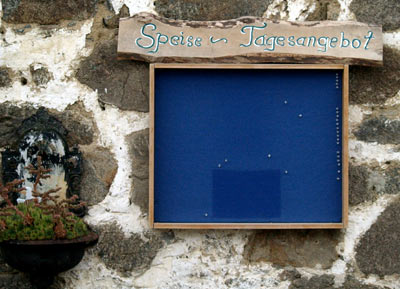 ...and a lot more food than promised at first...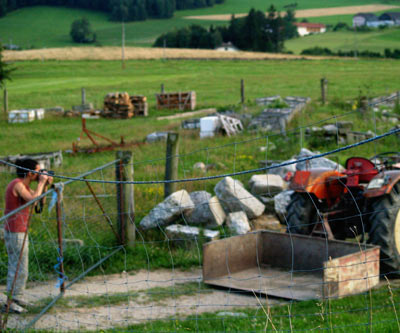 A japanese tourist who never saw a "Traktor" in his life?? Or maybe Woei??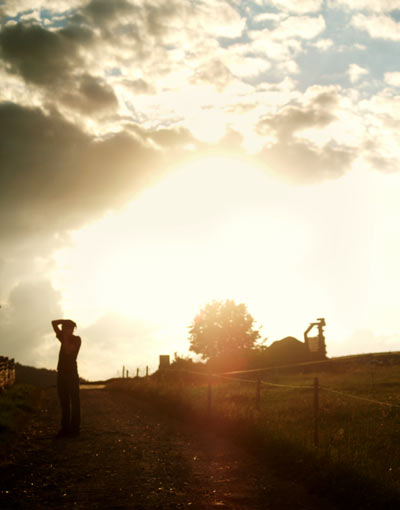 Aka Tell, the organizer of the festival´s electronic floor.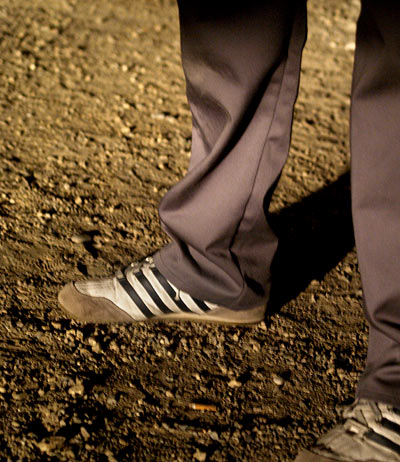 It´s only a small step for mankind, but a big step for Schoenswetter....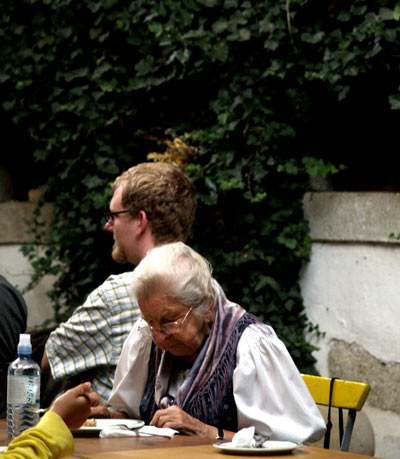 Next day: Fruehschoppen. juhu.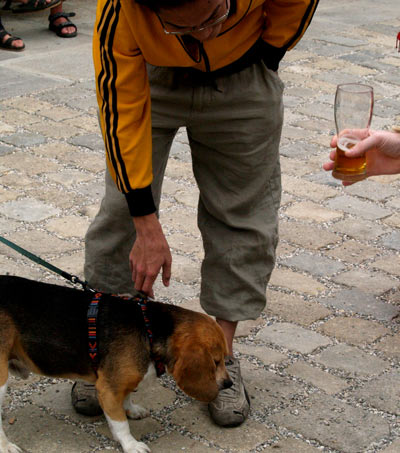 Cute little dog: watch out for the evil hand on the right...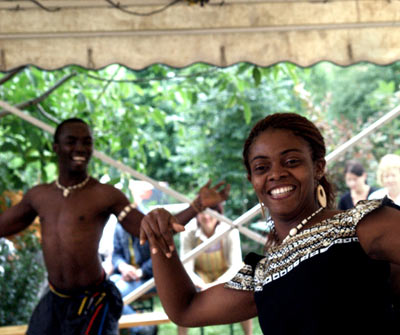 Well...to be honest, I was not too amazed from this act...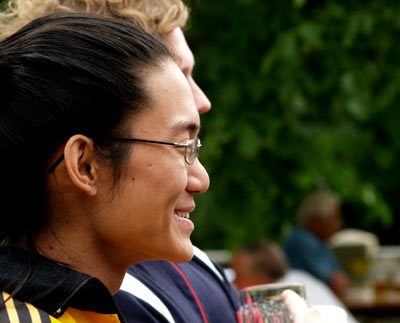 Woei and Robert watching them at minute 1....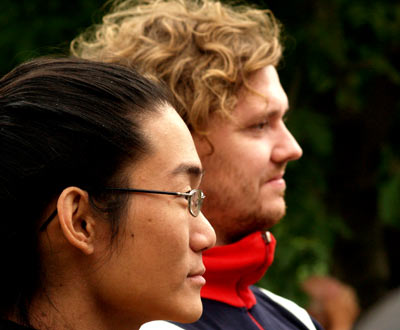 Woei and Robert watching them at minute 2...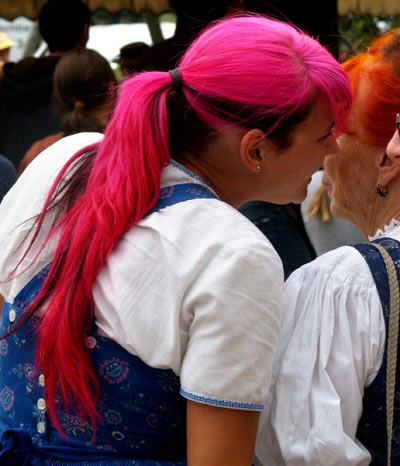 Pink and orange Dirndln.
a bit out of context: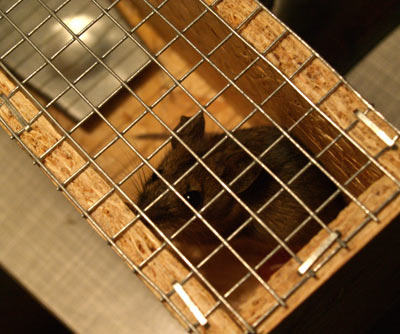 Speedy I and Speedy V (or something) this summer in our friendly-and-life-saving-mouse trap. We had some problems with these creatures in our flat/on the balcony this summer....