June 24th - Paris - Park in Progress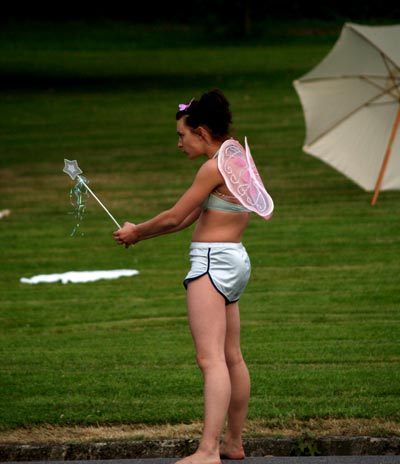 Pepinieres - art4eu - organized the "Park in Progress" Festival in Paris. Many Dance-, Sound- and Video-Performances were shown. Some of them confused me and others...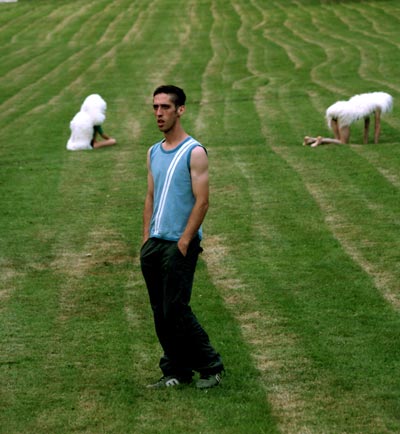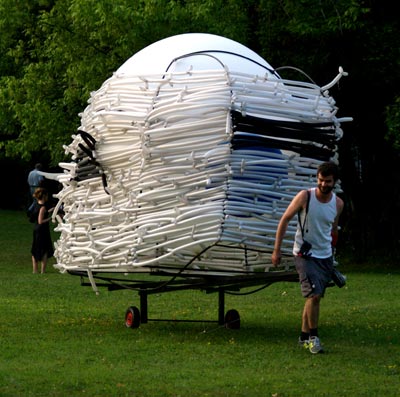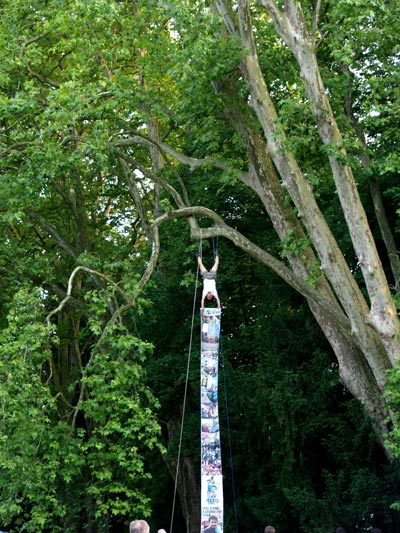 1n0ut was invited to project on a big house standing in this park...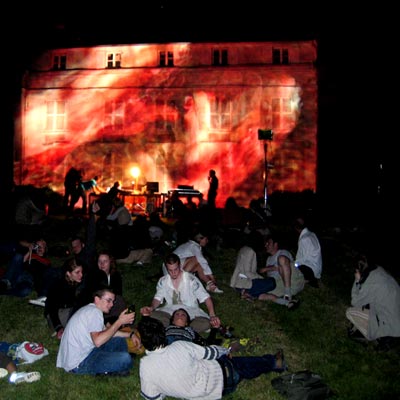 We for example used this one song "I never had a cat" from Jezis tahne na Berlin (cz), some screenshots of how we visualized this song...