Prague Nov 07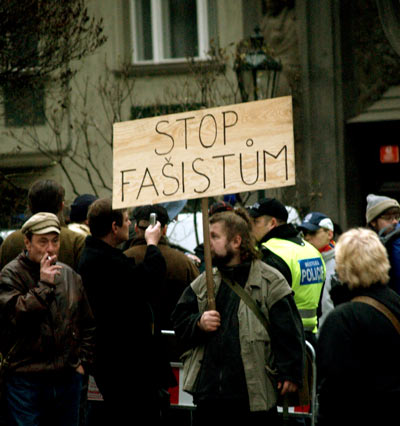 Stop I. There was a big demo against fascism in the City-Centre. Neo-Nazis wanted to hold a demonstration in the old Jewish part of town ("ironically" on the anniversary of "Rechs-Kristall-Night"...) which was not allowed, but nearly happened (as far as I know). So a demo against it was organized.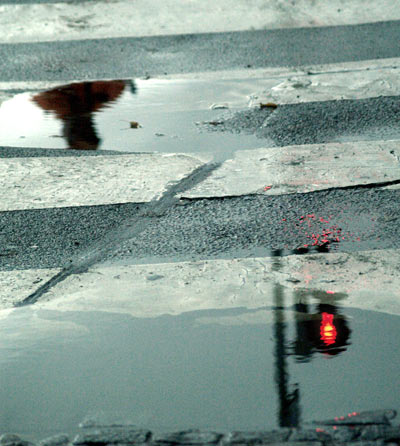 Stop II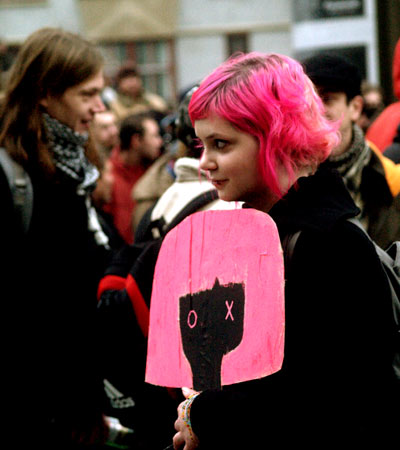 Demo participant I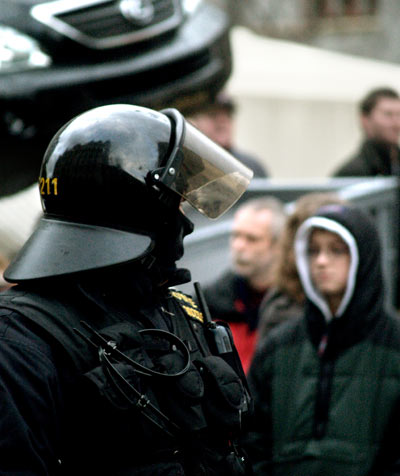 Demo participant II (one of thousands in that "dress")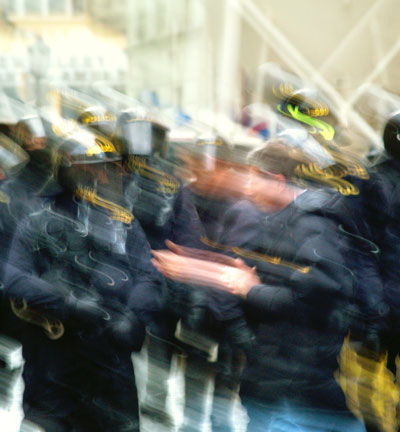 It´s a pity that these sort of gatherings tend (or always have) to escalate...(not here but later on that evening)...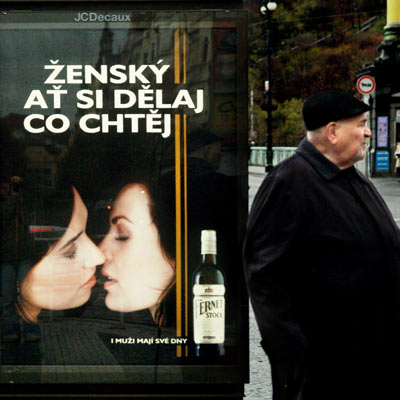 ...When all we need is love, and maybe some Fernet sometimes...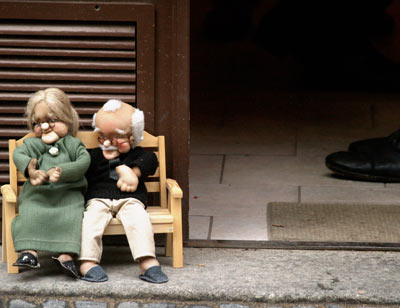 ...when all we need is love pt. II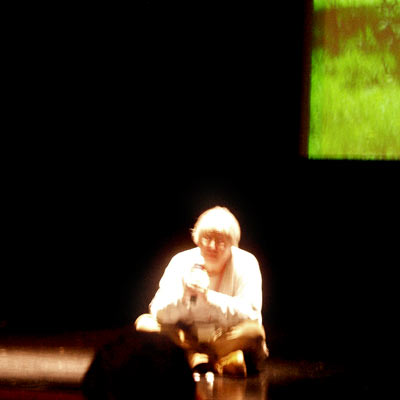 A shot from the Mutamorphosis Conference. Prof. Vaclav Cilek talking about the (last) Wilderness. It was very touching as he sat on the floor of the stage talking.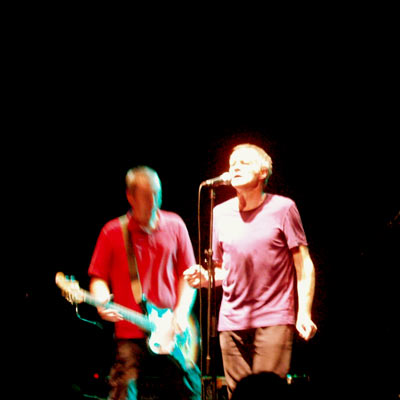 Punk Legend "The Ex" on stage at Palac Akropolis. Again some touching moments for me, having lived there for so many months.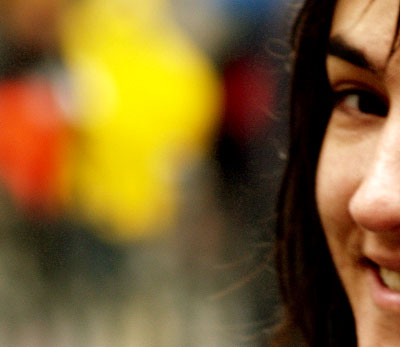 Yasmine, somewhere in the rainy tourist area.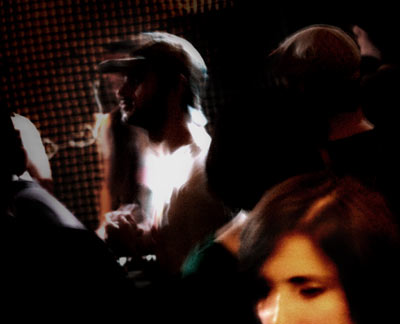 Last night: Famu-Fest. Hmmm. Let´s call it "interesting"....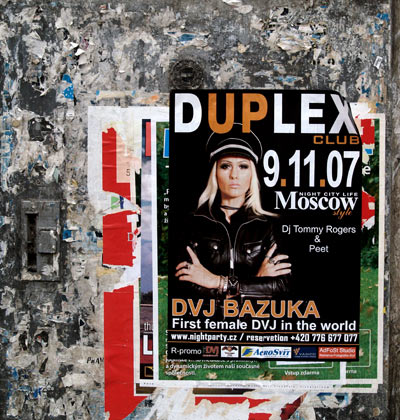 Unfortunately I missed that one..."DVJ Bazuka - first female DVJ in the world". Sounds amazing ;) Maybe somebody can explain me.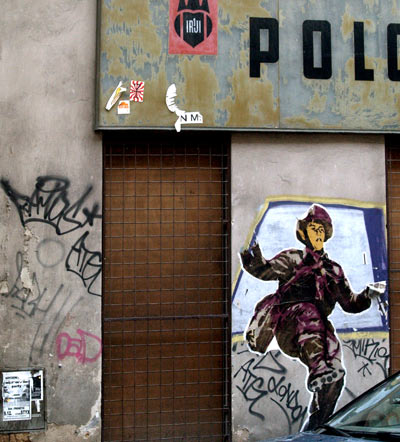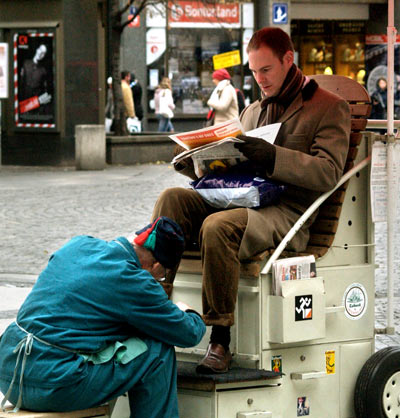 I hate that arrogance.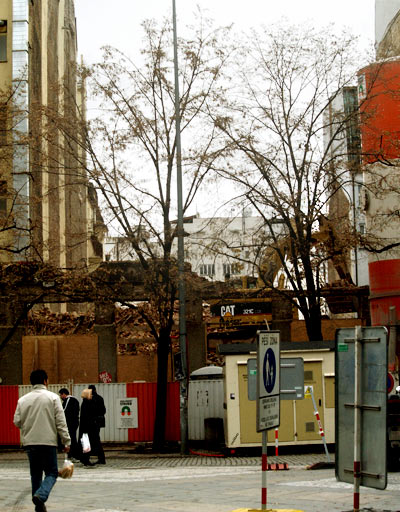 Vaclavske namesti - always a "pleasure".