since 5 weeks I say to myself now I have to make something out of today because it could be the last nice and sunny day this year...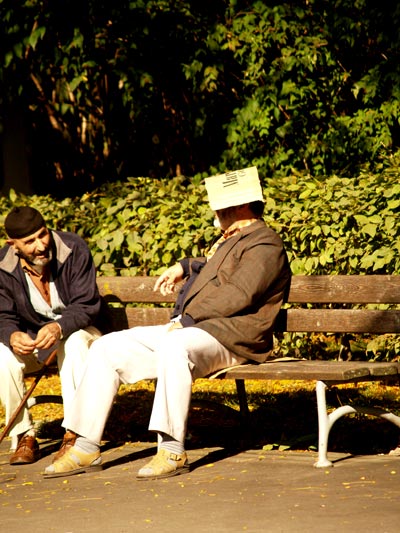 anyway, this ocober 11th was particularly beautyful...hope it goes on like that...people were enjoying it with interesting hats (sponsored by marlboro?)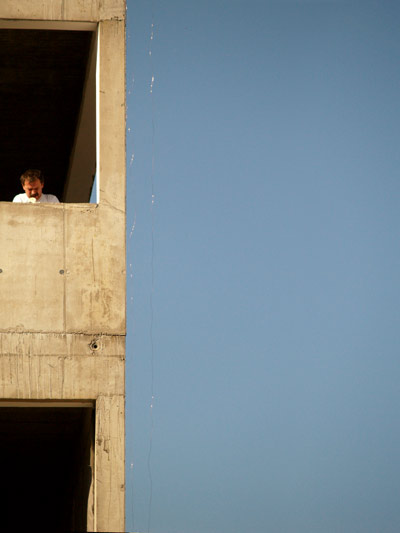 there was no no no cloud up in the sky...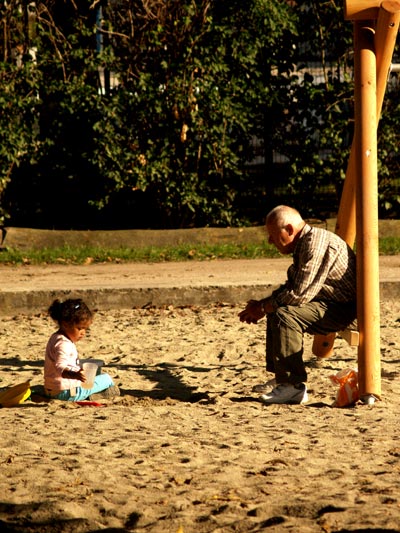 ...so people went to the beach....okay, linz has no beach...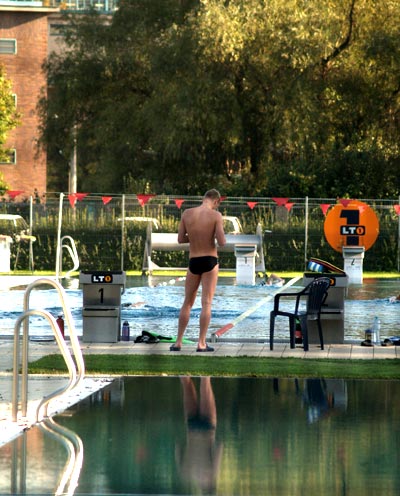 but something quite similar...so people were still swimming outside!!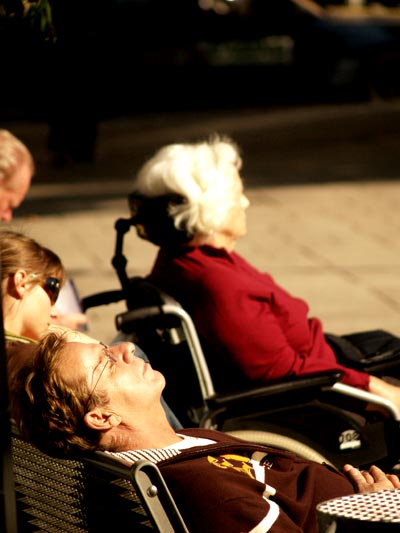 or having a nap in the evening sun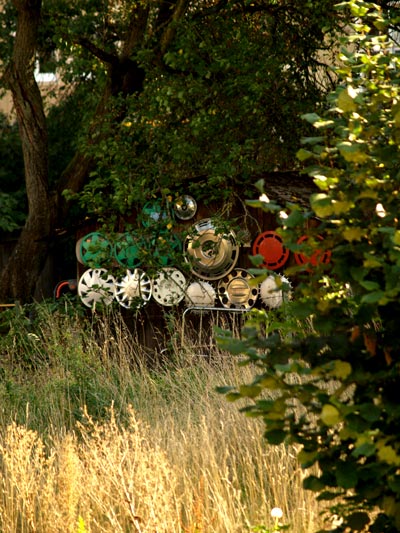 it´s nice to walk around and find new weird corners directly in the centre of the town....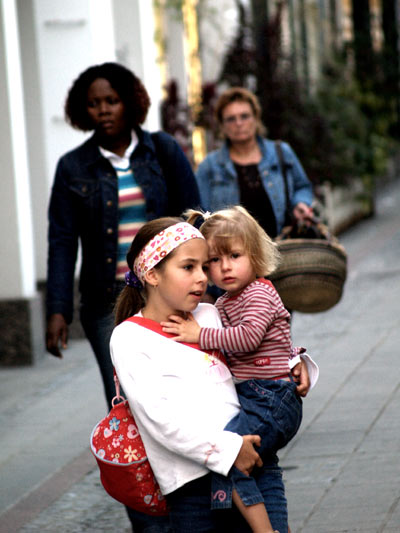 linz has a heart for children pt. 1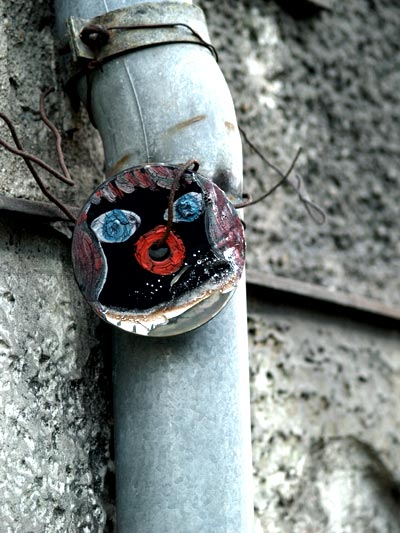 linz has a heart for children pt. 2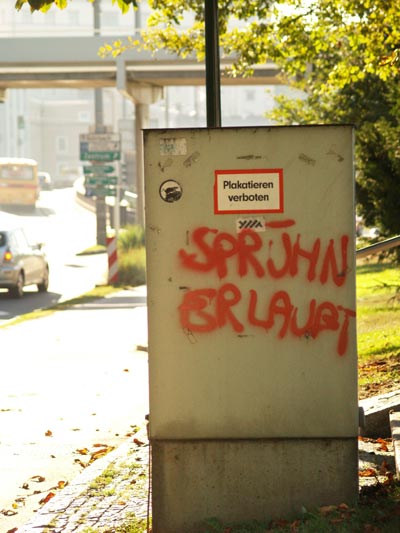 linz has a heart for children pt. 3 and linz even tolerates rechtschreibfehler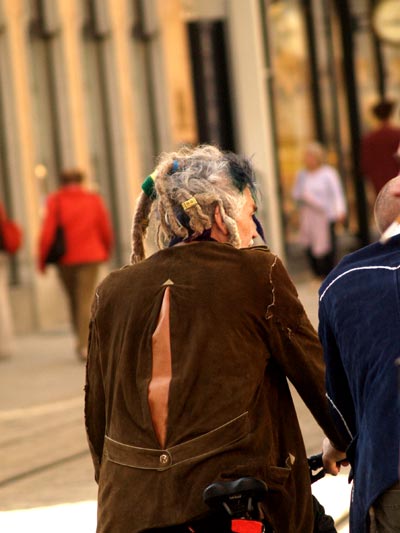 linz is a mixture of tradition and modernism.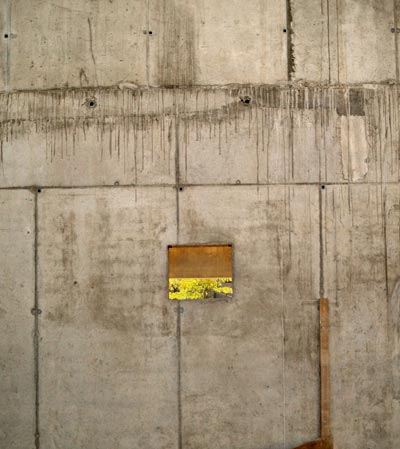 a window into the green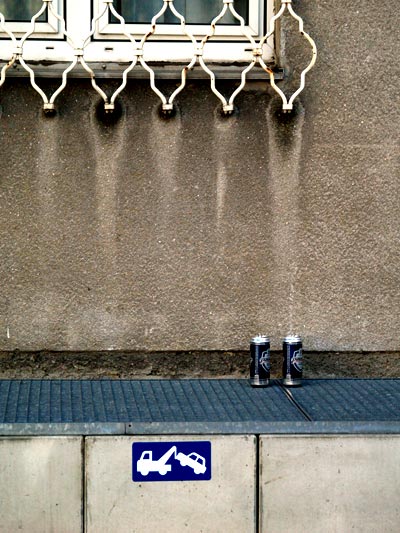 a still life?? anyway, all is in order here in linz.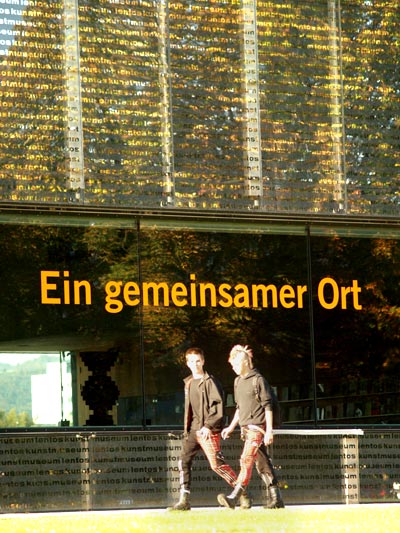 ein gemeinsamer Ort pt.1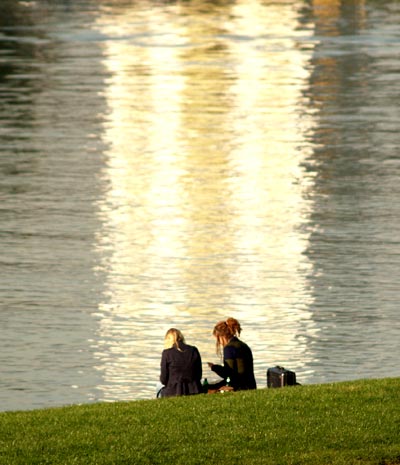 ein gemeinsamer Ort pt.2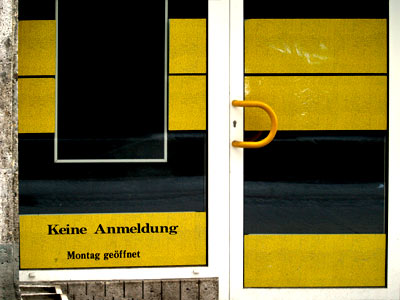 aha...I will be there next monday.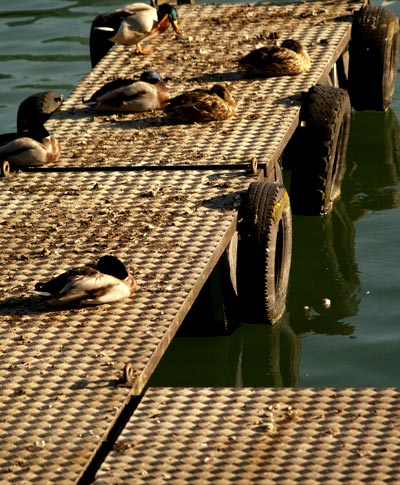 bird flu?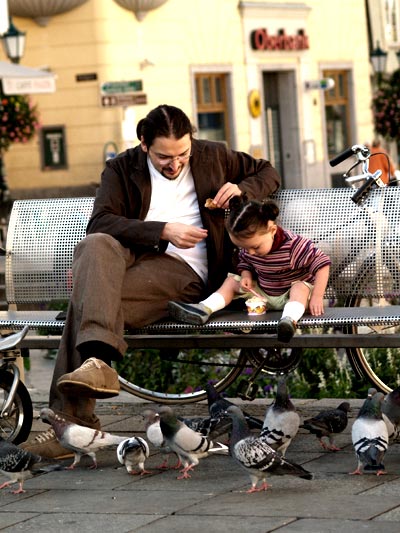 no bird flu.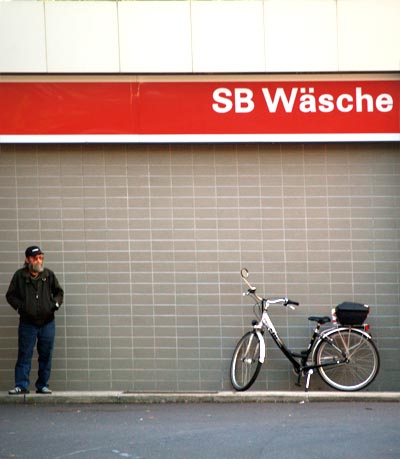 this shot could be out of a music video, or a self-portrait in 30 years...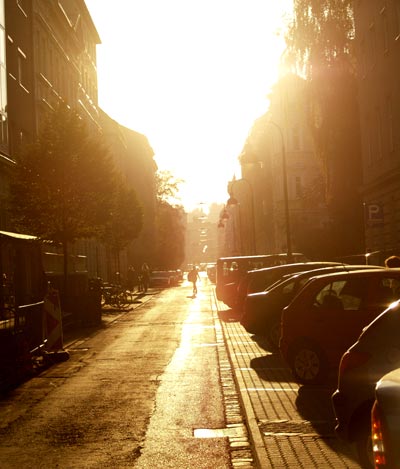 2 beautiful evening shots out of my street...