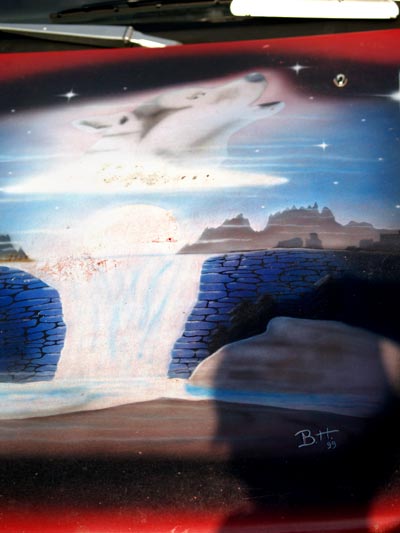 a self portrait, I am the black shadow, the rest is a car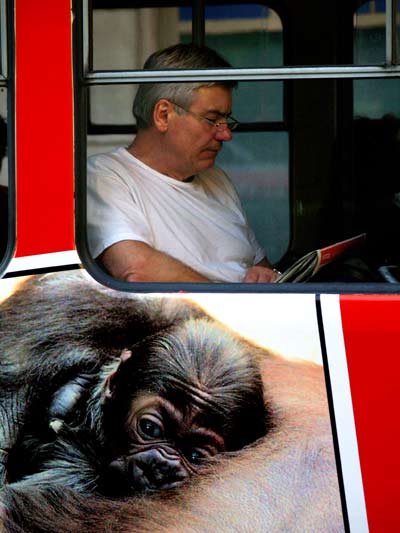 I like the combination of reality and the advertising world...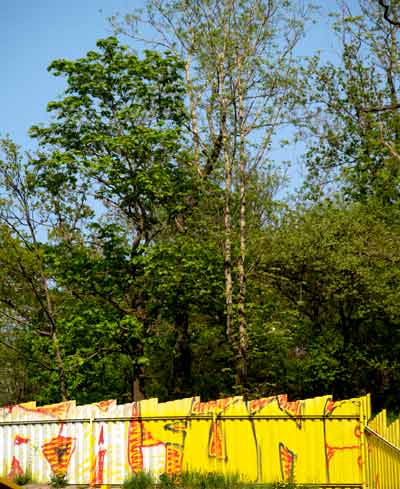 no clouds up in the sky. yes, it´s fun outside.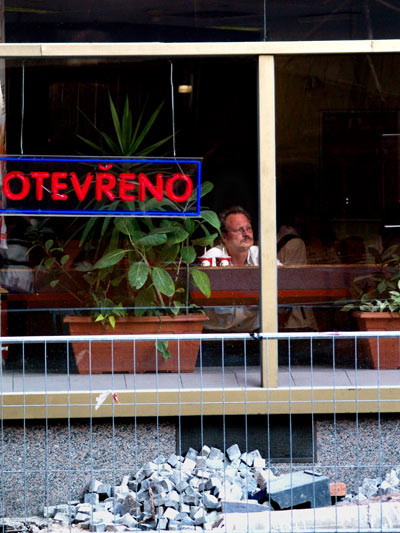 The Kentucky-Fried-Chicken Prison/Construction Site doesnt seem too much fun.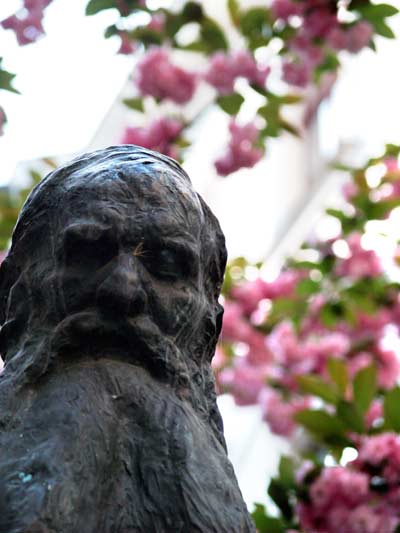 SPRING!!!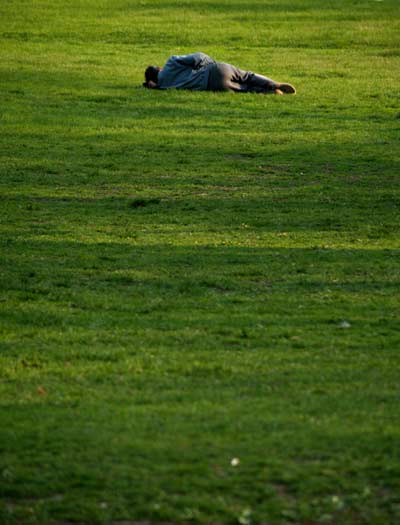 SPRING 2!!!!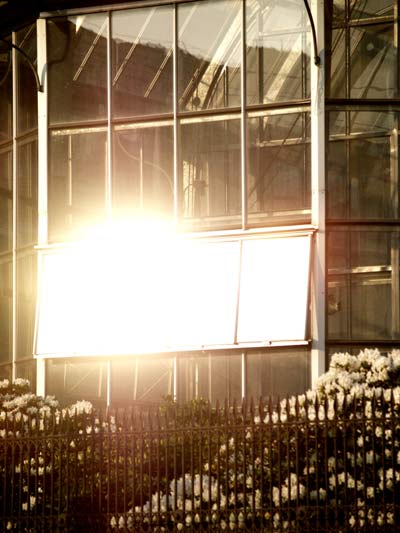 I missed the opening hours of botanic garden...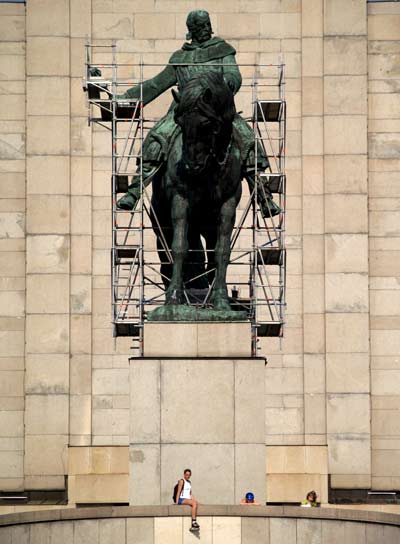 The Vitkov Monument is really quite monumental. Big Brother is watching.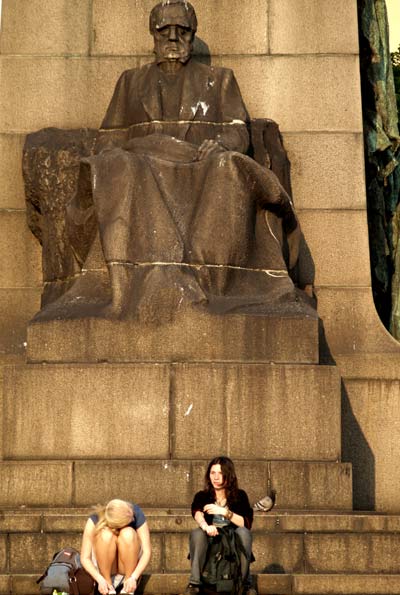 Big Brother is watching pt 2.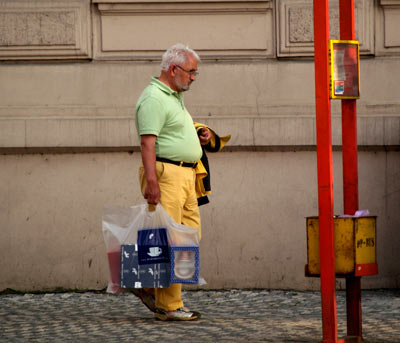 nice colours. a perfect combination...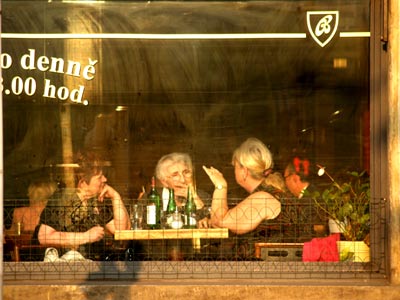 this is a famous tourist cafe...nice how dirty the windows still can be...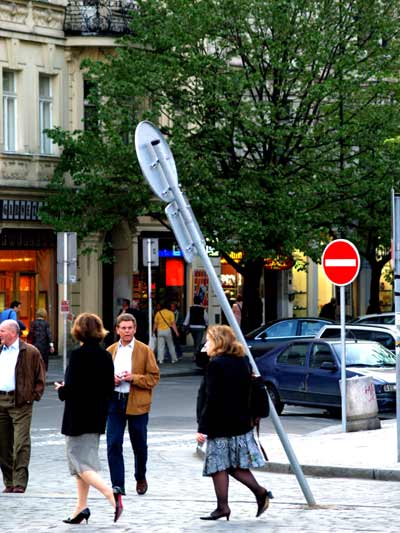 oh, oh...the tourist area doesnt seem too safe...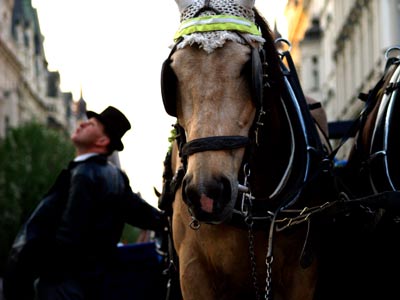 "where is my next customer?"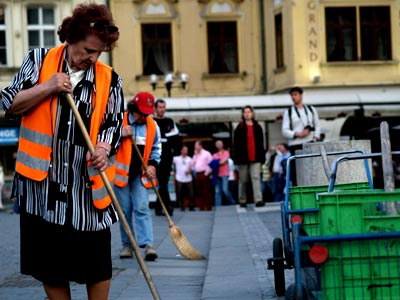 the differences on old town square make me sad.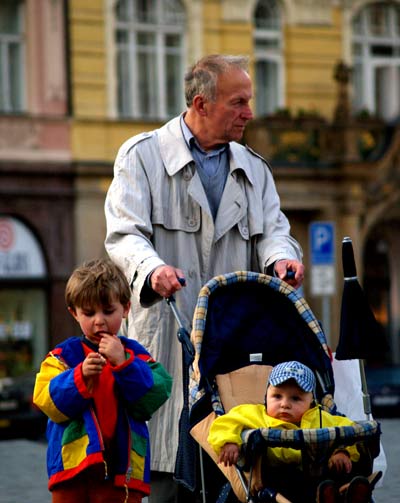 a family affair.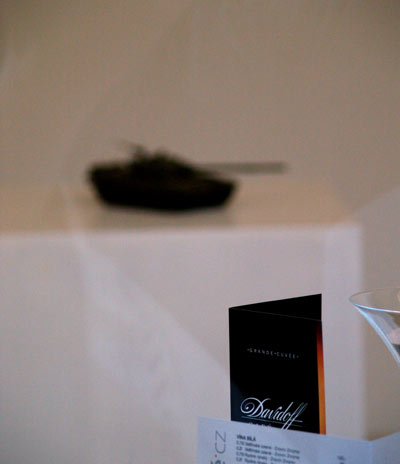 a cafe with an interesting exhibition inside...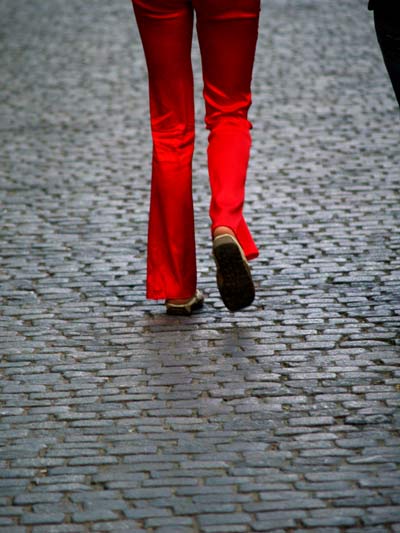 more colours!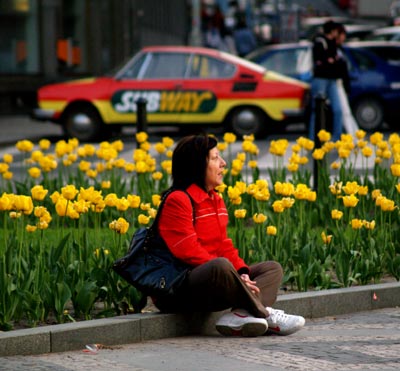 more colours pt2.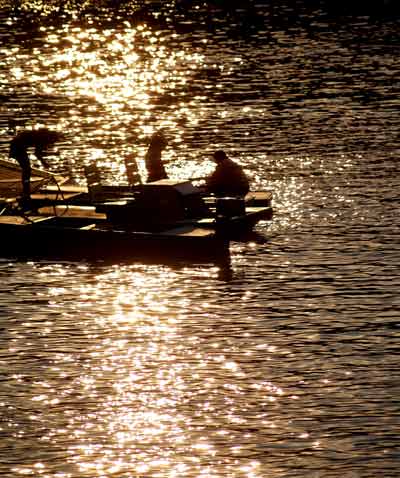 sorry, the last pictures are rather for the tourist office....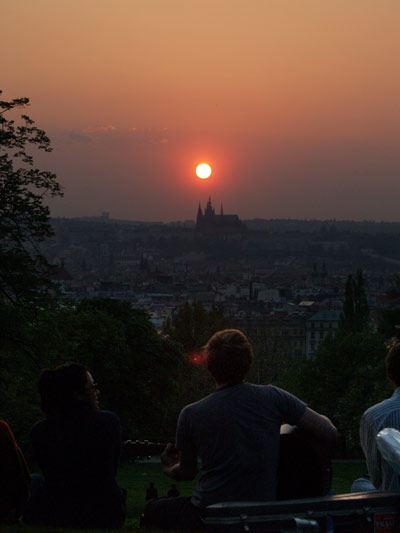 the perfect moment...prague, sunset, spring, a ballad on the guitar...if THEY dont fall in love, who does?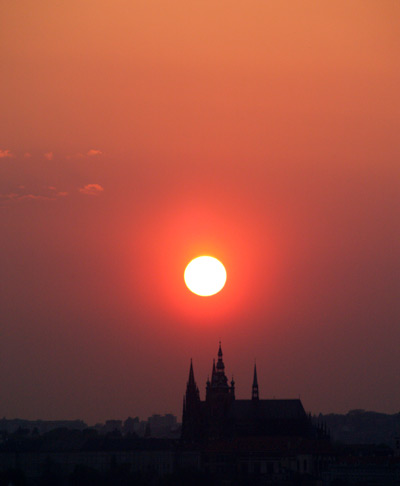 sorry one more time. by the way, the last 2 pictures were taken in a park in zizkov Praha 3, MY area, 200 metres from my flat.