Luxemburg - Sept 07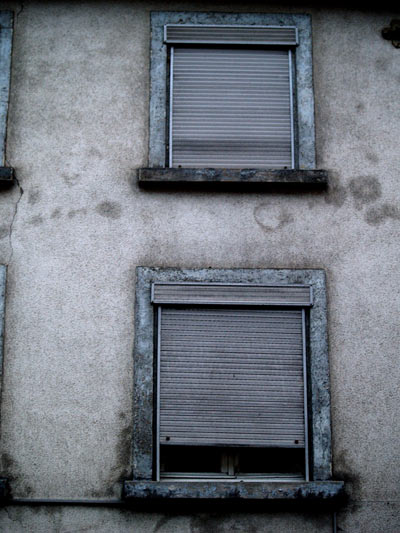 Luxembourg seems to be rather empty in some areas...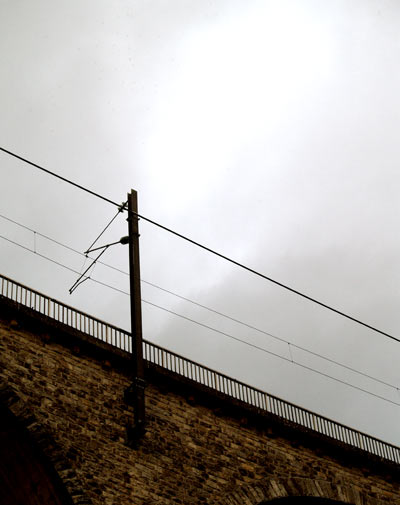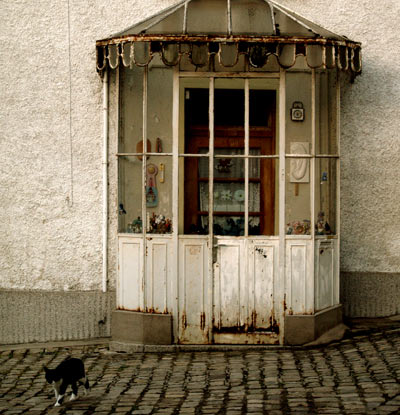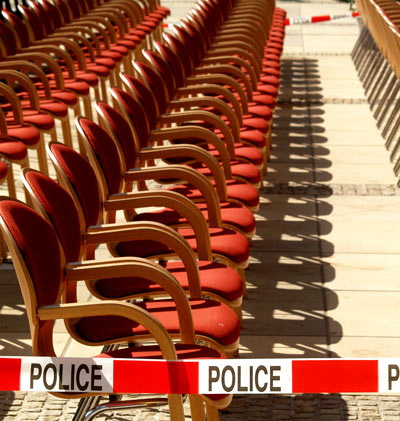 Everything seems to be in order here, or has to be...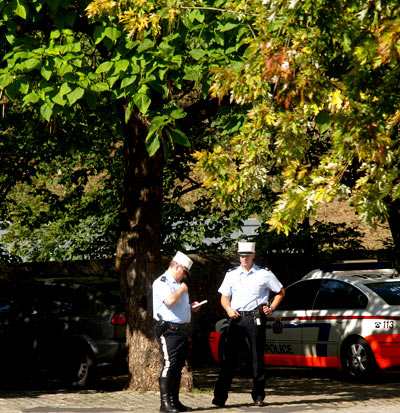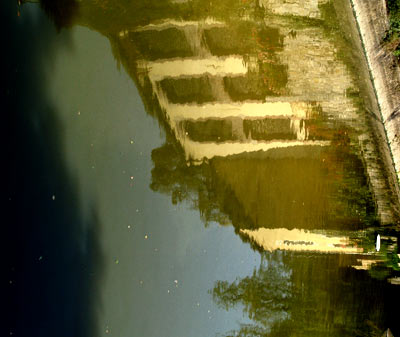 Luxembourg seems to be irreal sometimes...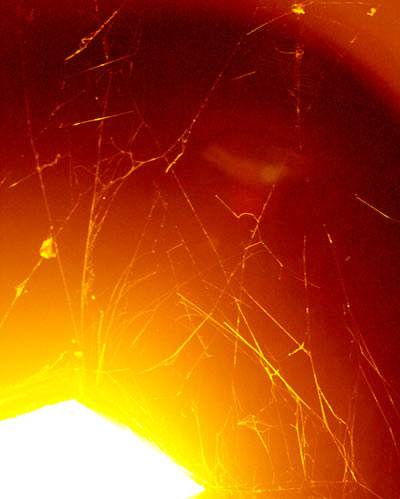 Trapped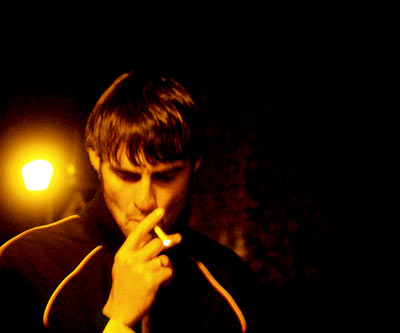 The reason for the stay was the presentation of the outcome of the Pepinnieres-Residency. Here another Laureate.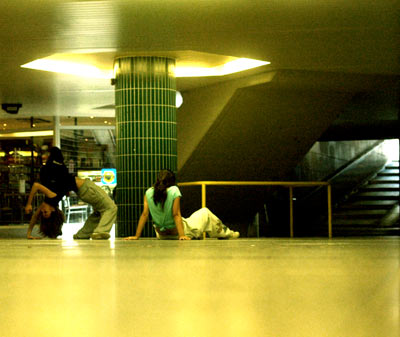 Urban Art Forms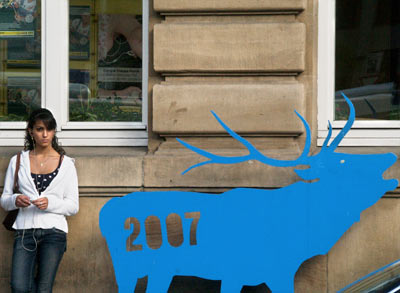 Luxembourg is European Cultural Capital right now..Here the official logo....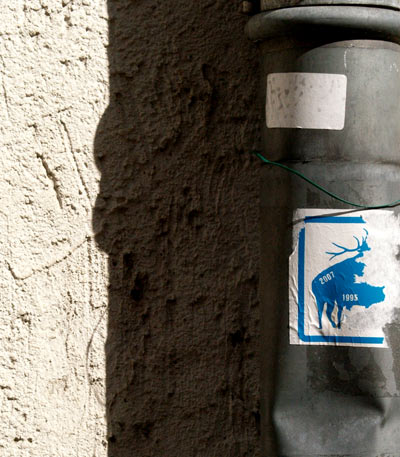 Here the inofficial logo....
It´s good to have a shoulder to stand on, they say...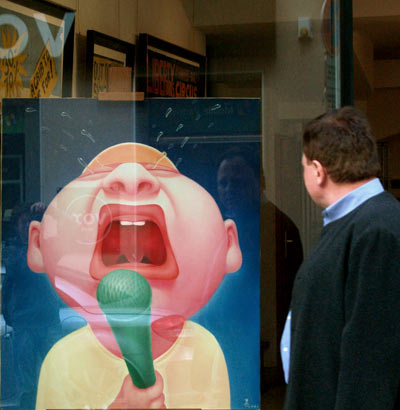 Outcry.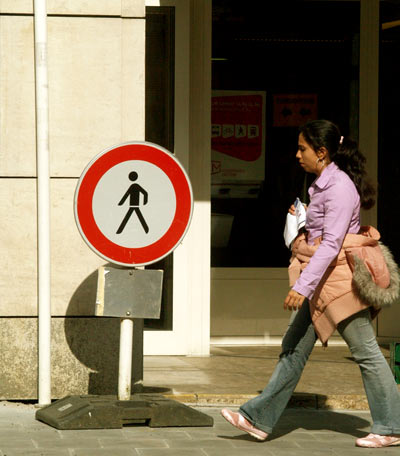 Just some of my views...