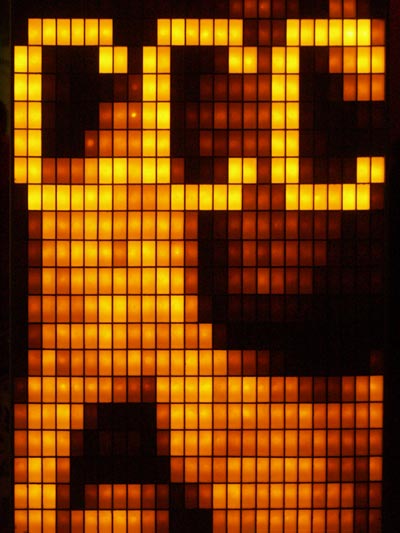 1n0ut was VJing at the Annual Conference of Chaos Computer Club in Berlin.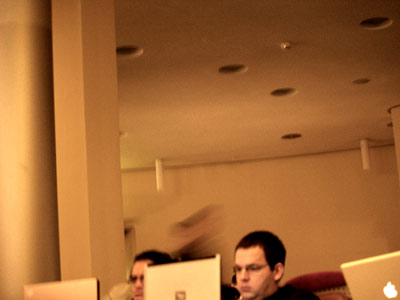 The athmosphere was a bit weird there, I never saw so many people sitting next to each other trying to avoid communicating with each other by communicating with their laptops...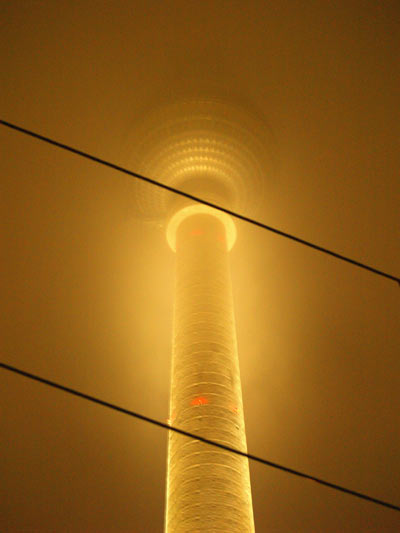 At Alexanderplatz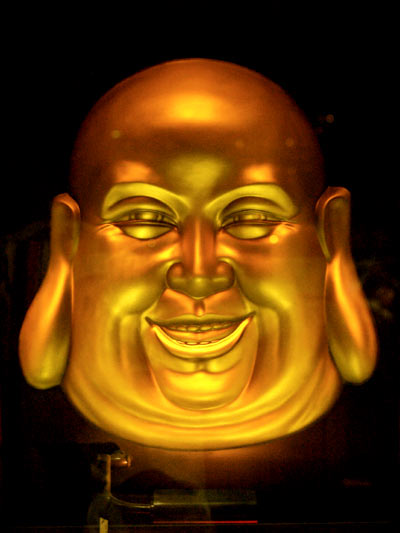 An inverted portrait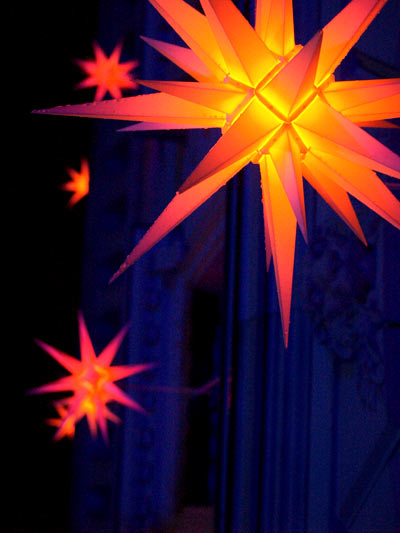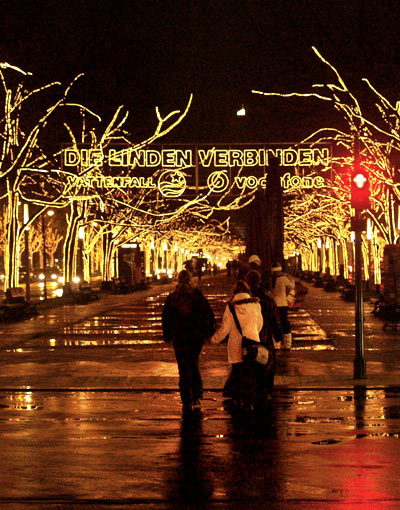 "Die Linden verbinden" seems to be true.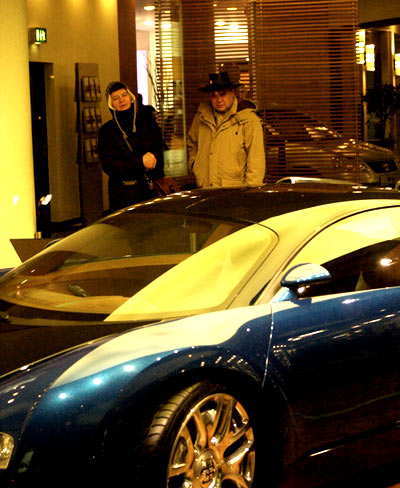 Friedrichstrasse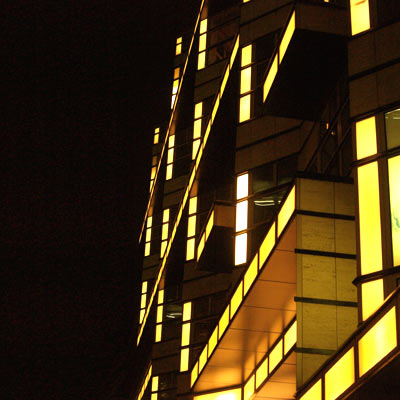 Friedrichstrasse II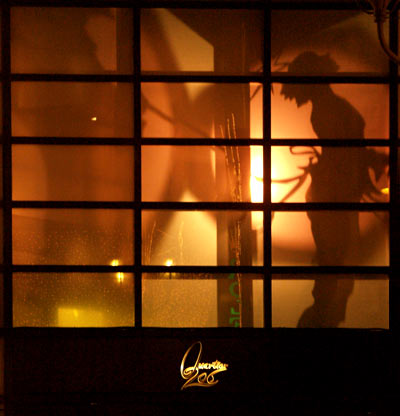 Shadowplay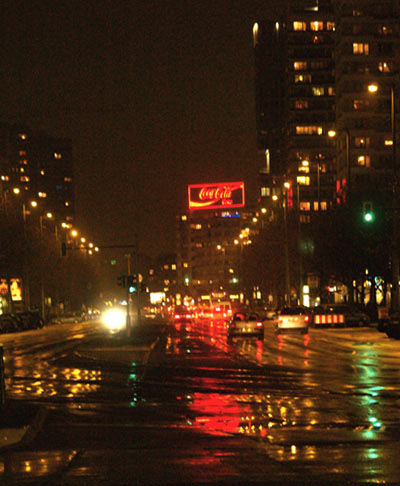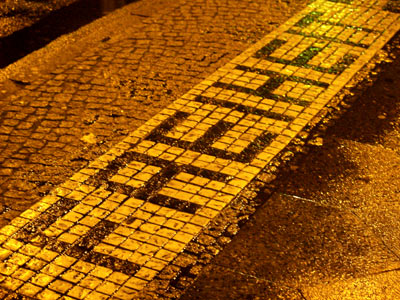 Freiheit pt I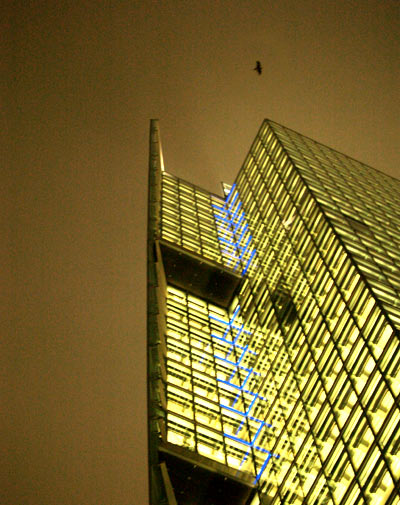 Freiheit pt II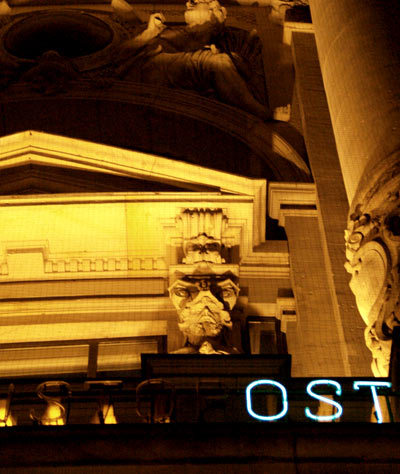 Potsdamer Platz is quite terrible. "My" hometown of Salzburg built an artificial slope there...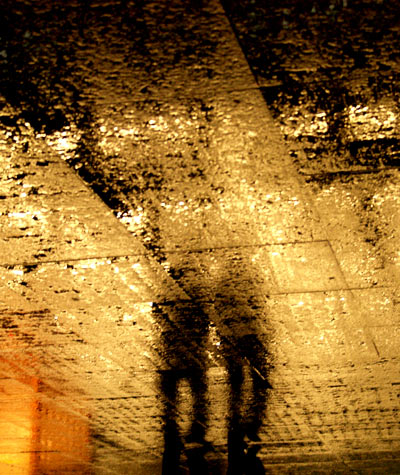 Couple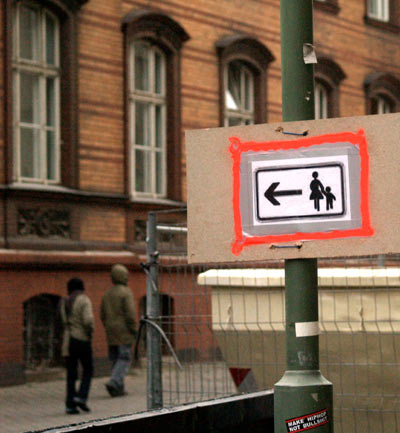 Couples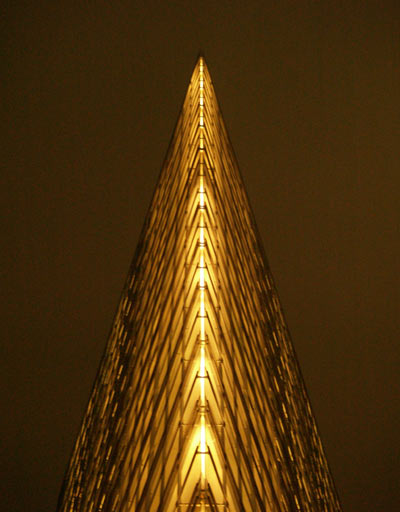 Tower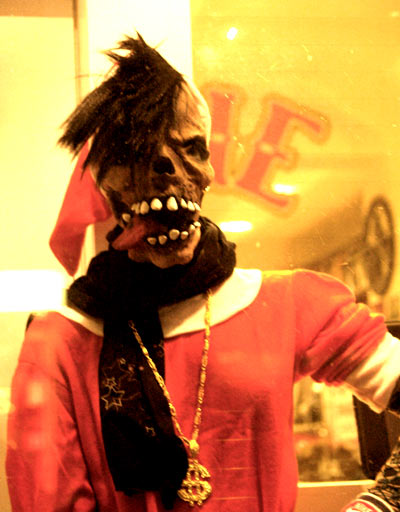 Kreuzberg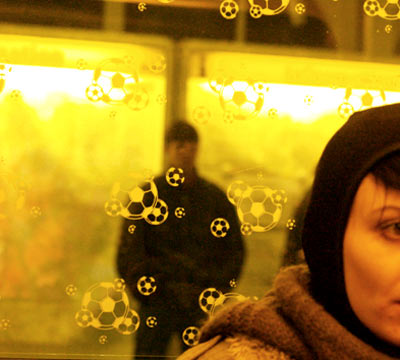 Subway